News
NFP claims FCCC has badly handled EFL's proposal
May 23, 2019 10:55 am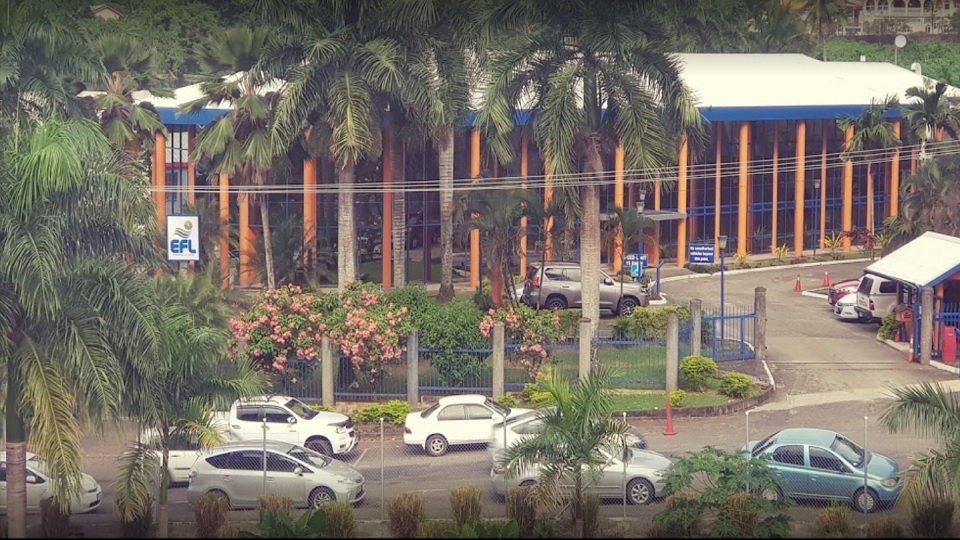 National Federation Party Leader Professor Biman Prasad claims that the Fijian Competition and Consumer Commission has badly handled Energy Fiji Limited's proposal to raise the electricity tariff rates by 17.27%.
Prasad says written submissions shouldn't be the way to solve this issue as this is of national importance and should receive the widest possible publicity so that all Fijians are aware of it.
He says ordinary Fijians do not understand the complexities of submissions and technical details that are in EFL's submission.
Article continues after advertisement
"FCCC should conduct public hearings on an issue of national significance. It cannot expect ordinary consumers to email written submission. It cannot expect consumers to understand a lengthy document submitted by EFL."
In response, FCCC Chief Executive Joel Abraham labeled the NFP leader and its party as premature for making such comments without proper consultation.
"Professor Prasad is free to make any comments he is. What I would suggest is that he makes submissions that is what he should do."
However, the NFP Leader questioned FCCC's decision to only advertise the written submissions in the Fiji Sun.
Prasad reiterated that FCCC should immediately advertise in both newspapers.
"Based on the advertisement on the Fiji Sun newspaper only, obviously in accordance with government's current policy or should I say the ill-conceived policy of only advertising in one newspaper, assuming people only buy one newspaper."
Replying, Abraham says where submissions are advertised is out of his hands.
"As far as public coverage is a concern, it's not a story about Fiji Times, Fiji Sun, this and that and again look I am not a politician so I won't get into all this political mess."
The FCCC Chief Executive has made it clear that the NFP leader should have consulted him first before making any comments.
"I think it's rather irresponsible that he goes out and make a statement that FCCC is bias and this and that."
Abraham says they will make fair decisions upon the submission.
Meanwhile, EFL has proposed increases from $0.05 to $0.08 per unit across various categories.
Written submissions on EFL's proposed tariff increases must reach the FCCC by the 14th of next month.
Keep Connected With The Latest News, Weather, And Sports on Fiji's Best Radio stations.