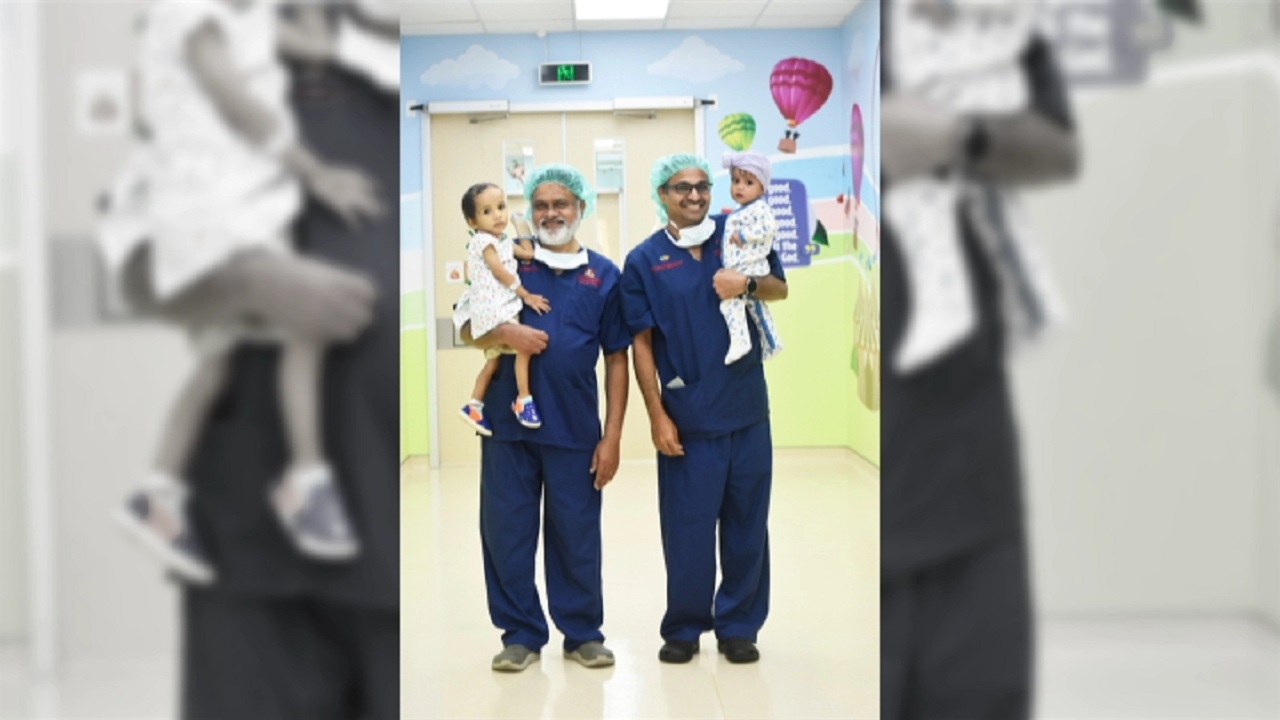 Thirty children have received a new lease of life after undergoing heart surgeries at the Sai Sanjeevani Children's Hospital in Nasese Suva.
A 21-member team from Sanjeevani Hospital Palwal in India conducted these surgeries.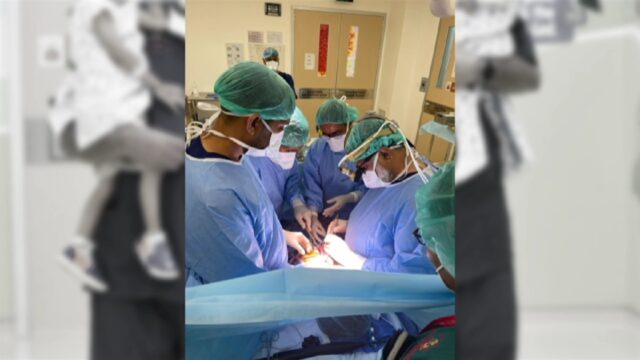 Article continues after advertisement
Anesthetist Dr Subramaniam says they conducted 30 surgeries within eight days at the Sai Sanjeevani Children's Hospital.
"Amongst 30 procedures, 22 were open heart and eight were closed heart procedures. The smallest child operated was six month old child and we even have touched upon a grown up congenital heart disease. It was a 35 year old male. So most of the common congenital heart diseases have been addressed in this mission so far. Almost 25 of them got discharged by the end tenth day of our mission"
Sai Sanjeevani Children's Heart Hospital Director Dr Krupali Tappoo says these surgeries are being conducted without any cost.
"The team worked incredibly hard, very long hours, starting as early as 6 to 6.30am and finishing as late as 9 or 10 pm. We are very fortunate to have a very experienced team."
The Sai Sanjeevani Children's Hospital continues to screen children, and more surgeries are expected to be conducted in the coming months.