News
New initiatives and policies now in effect
January 2, 2019 7:25 am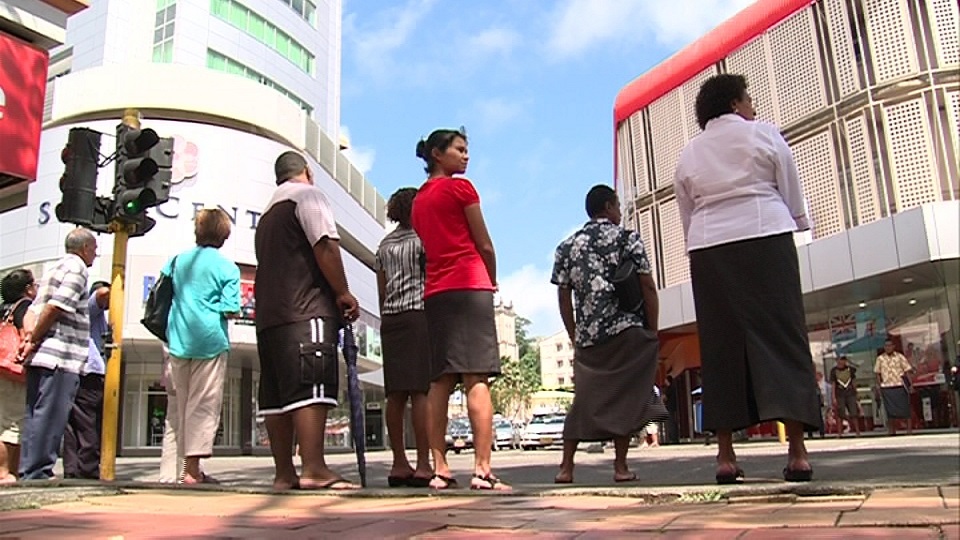 A number of new initiatives and policies that were announced in the 2018/2019 National Budget by Government came into effect yesterday.
The four point six billion dollar budget focused on empowering Fijian families, laying out new and better economic opportunities for every Fijian family in the country.
The first initiative that was announced in the 2018/2019 National Budget was a massive allocation of five million dollars towards the Parenthood Assistance Payments.
Article continues after advertisement
Mothers from families with a household income below thirty thousand dollars, upon the birth of her child is granted one thousand dollars.
There is now increased paid maternity leave from eighty-four days to ninety-eight days.
A paid five days paternity leave for fathers is now in effect. The leave can be taken three months before or three months after the birth of the child.
A fully paid five days family care leave that all employees can utilize each year is now in place.
For the Education Ministry, Government will be redesigning certain courses for students. These courses will be taught after hours by teachers and civil servants beginning in Term 1
A family Insurance for all social welfare recipients was also introduced in the budget, bringing a package of protection that includes life, home and injury insurance, whereby the premiums will be covered by Government.
Fiji will be introducing a new Euro 5 fuel standard this year to reduce greenhouse emissions.
Meanwhile, electronic transactions will no longer carry any fees at a Point of Sale machine.
The Fiji Roads Authority will also begin construction on the four lane project from Nadi to Lautoka this year.
There was also a special allocation of $500,000 for the commemoration of the 140-year anniversary of the first ship carrying indentured labourers from British India to Fiji.
Fiji has also achieved nine straight years of economic growth, the longest running period of growth in history.
Keep Connected With The Latest News, Weather, And Sports on Fiji's Best Radio stations.