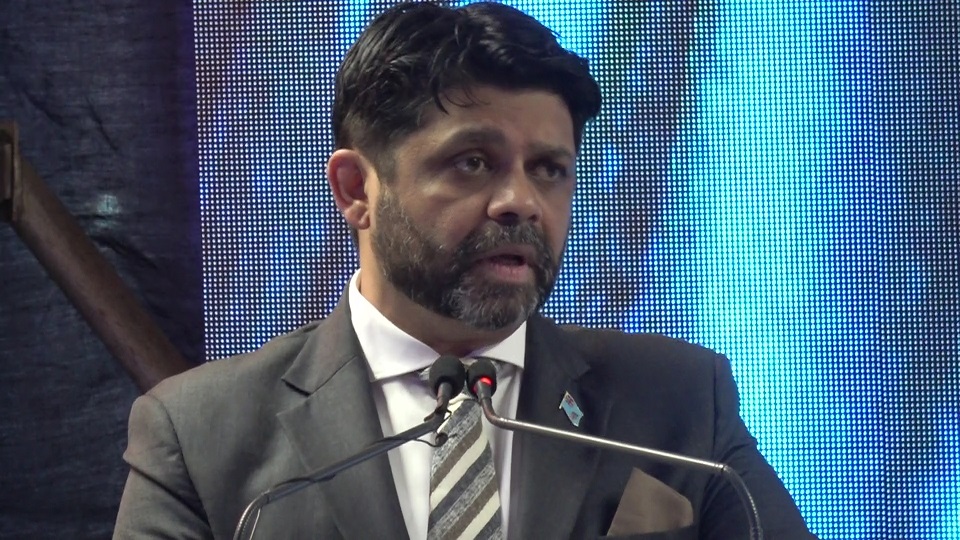 The Fijian government is currently working on a one number National Identification system.
Economy Minister Aiyaz Sayed-Khaiyum says they're working closely with relevant agencies to collect data that will help in the formulation and implementation of the new system.
Fijians currently have multiple identification cards that contain different numbers but this will soon be a thing of the past.
Article continues after advertisement
"This, of course, will make it even easier for our Fijian citizen just to have one number. It also will ensure that we cross-collaboration with the different agencies. So if you, for example, are a social welfare recipient that'll be at the back end of it, but you have your one ID number."
The new system also aims to identify people through facial recognition and other biometric information.
"What we have embarked on with the SCE is to build a national ID card and essentially individual citizens can be identified through photograph and other biometric information and they have one National ID number and at the back end, you have the different number that you currently have your driver's license, FNPF number, your Tax Identification Number."
Many Fijians say the proposed system will help ease the need of carrying multiple cards.
Economy Minister Sayed-Khaiyum says scoping works for the new system will be carried out in this financial year with the initiative expected to be rolled out in the next two years.