Natural Disaster
EU undertakes major projects in Fiji
January 13, 2019 1:58 pm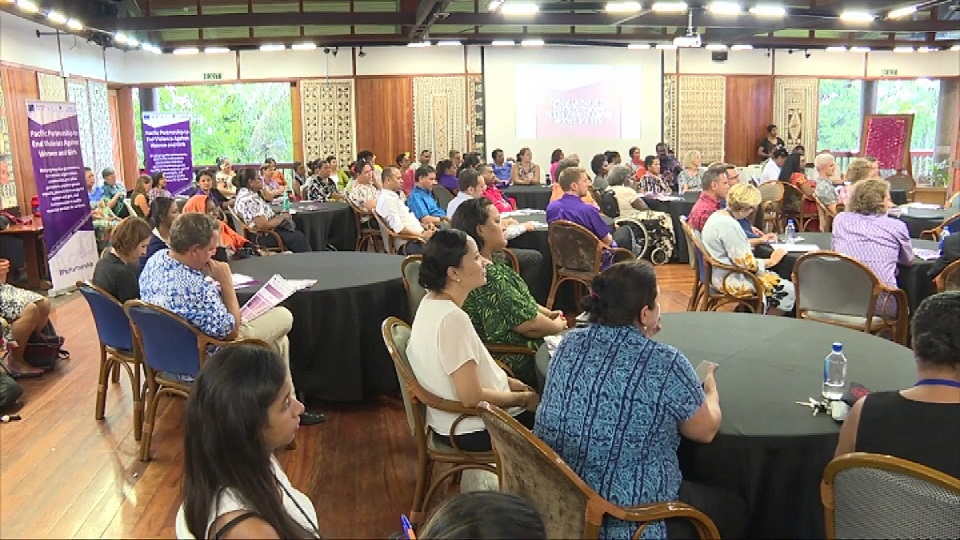 The European Union is currently working on some of the major projects in the country which will benefit communities most vulnerable to climate change.
Head of Corporation at the EU Delegation Christoph Wagner says they are working on projects to empower effective climate change decision-making in the Pacific, which will enhance resilience.
"And other programs are on climate change adaptation. We will soon be working with government on relocation of exposed villages and ocean. We will also work with regional environment agency on waste management."
Wagner says prioritizing climate change options means making strategic decisions about where to invest resources and which sector to focus on.