Natural Disaster
A trough of low pressure lies to the South of Fiji
February 5, 2019 8:13 am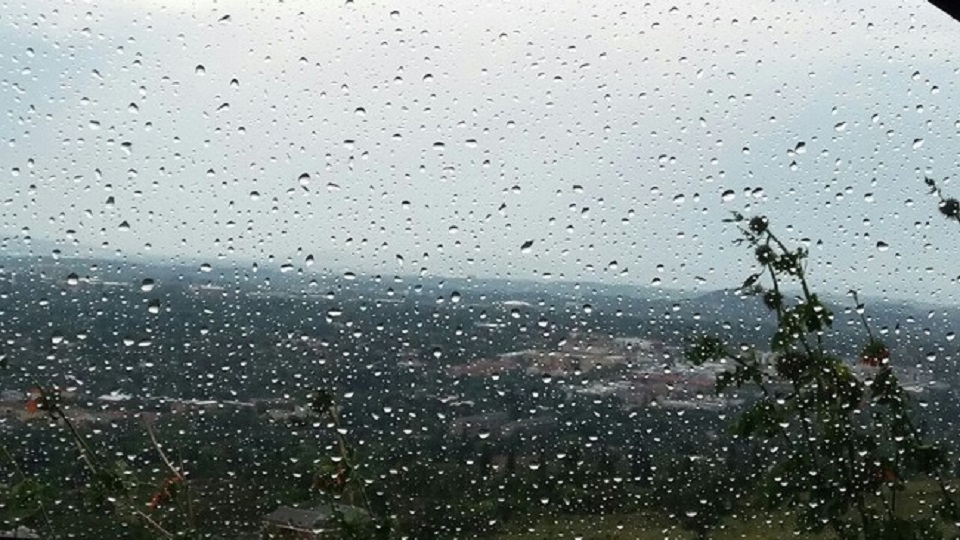 The Fiji group can expect occasional showers with isolated heavy falls over Kadavu and nearby smaller islands today.
This also includes Lomaiviti and Southern Lau group, the eastern parts and the interior of larger islands.
The Fiji Meteorological Services says a trough of low pressure lies to the south of Fiji.
Associated cloud and showers affects the southern parts of the group and moist easterly wind flow prevails over the country.
Isolated afternoon or evening thunderstorm expected.