Natural Disaster
797 evacuees sheltering in 14 evacuation centres
January 6, 2019 8:50 pm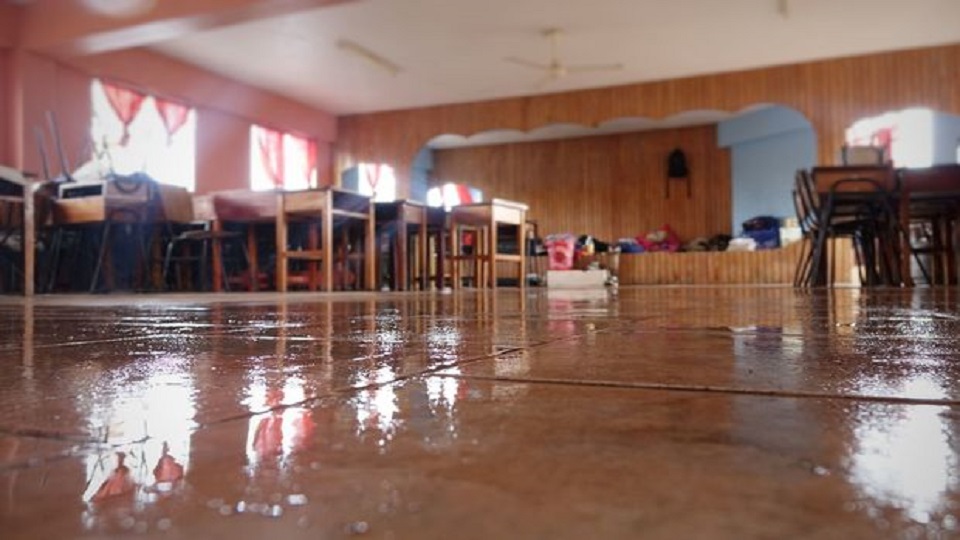 A total of 797 evacuees are currently taking shelter in 14 evacuation centres around Fiji.
The National Disaster Management Office says 7 evacuation centres are now open in the Northern division with 554 evacuees.
Four centres are open in the Central division, sheltering 158 evacuees.
NDMO adds that 3 centres are open in the Eastern division – accommodating a total of  85 evacuees.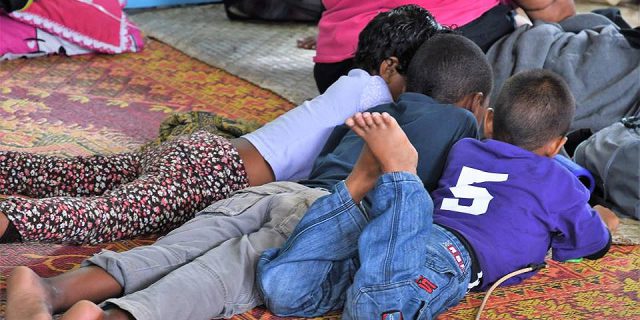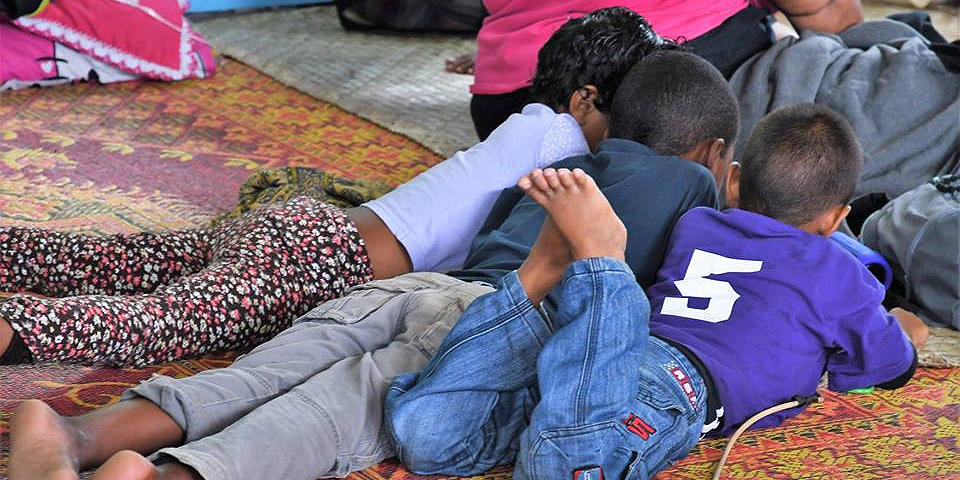 Meanwhile, two evacuation centres in the Western division has been closed as evacuees have returned back to their homes.