Natural Disaster
11 roads closed due to flooding caused by TC Mona
January 5, 2019 6:32 am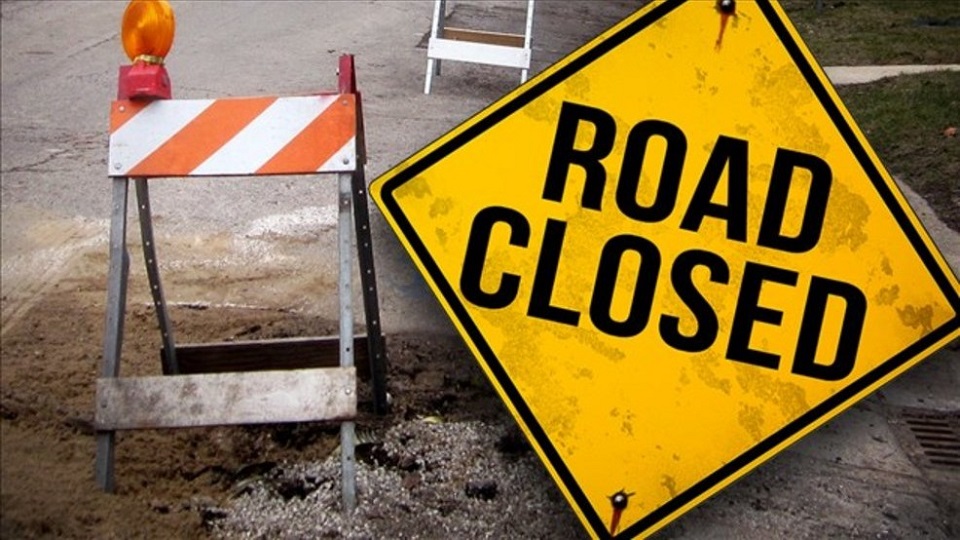 11 roads in the Central, Northern and Eastern divisions have closed due to the flooding brought about by Tropical Cyclone Mona.
The Fiji Roads Authority is urging members of the public to remain vigilant in light of Tropical Cyclone Mona.
Chief Executive, Jonathan Moore says some roads and low-lying areas continue to be in danger of flooding as rainfall continues in most parts of the country.
"Our staff and contractors are prepared and on standby to work around the clock to care for those affected by the flood waters and make access for emergency and recovery services."
Moore says several roads are being monitored for closure and they will continue to issue alerts and warnings as required.
FRA is urging the public to please take all the necessary precautions and adhere to the advisories from relevant authorities.
Roads Closed in Central Division
 Waidradra Crossing on Vatulili Road in Naitasiri
 Kings Road Naqia in Tailevu – Rock fall site- restricted to a single lane
 Colata Crossing in Tailevu
 Waimalua Crossing on Nawiwaivusa Road in Tailevu
 Nakorovou Crossing on Off Navunisole Road in Tailevu
 Wairua Crossing – Old Kings Road, Tailevu
 Queens Road – restricted to 4WD at Waivunu Bridge and Culanuku Flats past Galoa Village
Roads Closed in the Northern Division
 Nubu Crossing, Branch off Nakelikoso Road
Roads Closed in the Eastern Division
 Nasau Bridge on Koro South Road
 Nasoni Crossing on Koro South Road
 Waitabu Crossing on Koro South Road