News
More than 400 police officers deployed for ADB meeting
April 29, 2019 6:07 am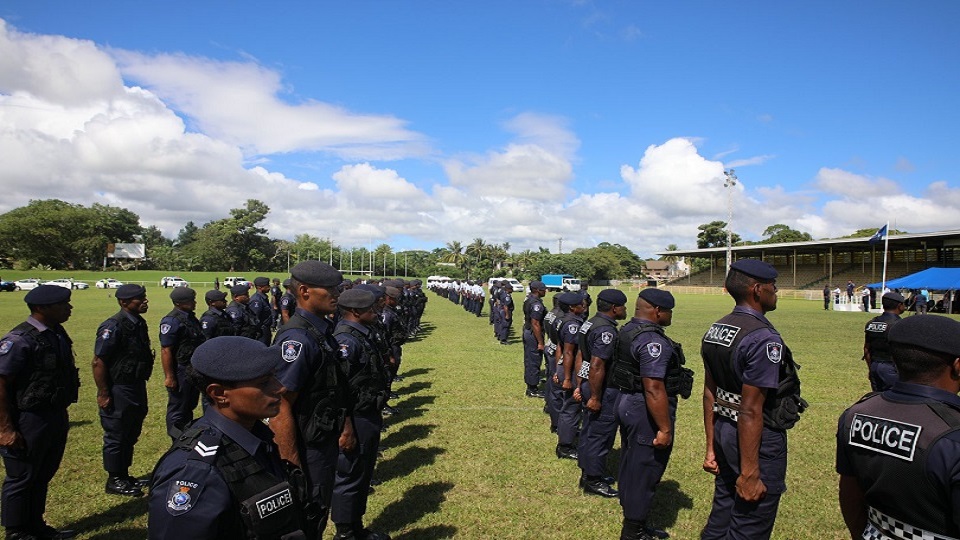 More than 400 police officers have been deployed to ensure the safety and security of the visiting delegates for the 52nd Annual Meeting of the Asian Development Bank.
The Fiji Police Force is part of the multi-agency Co-ordination Center (MACC) located at the Port Denarau Mariner for the 52nd Annual Meeting of the ADB Board of Governors in Nadi.
Chief of Operations, ACP Maretino Qiolevu in addressing the more than 400 officers to be deployed over the next few days, stressed the importance of ensuring the meetings are conducted without any major incidents.
Article continues after advertisement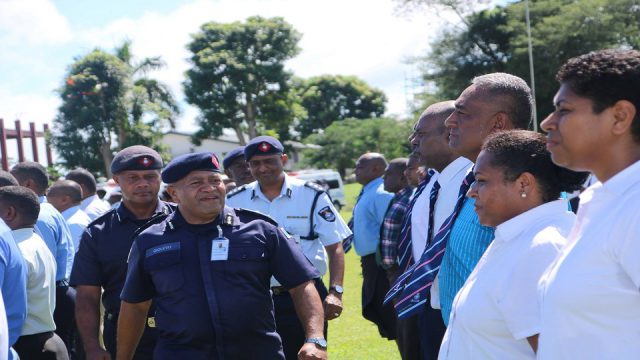 He says months of planning and preparation, and for some, sleepless nights, is finally here as they begin operations for the 52nd ADB annual meeting.
The eyes of the world ACP Qiolevu says will be on Fiji, and whether as a small Pacific nation we have the ability to host an annual event of this magnitude.
He adds that any decision made for a country to hold a meeting of officials that has the ability to invest over 4 billion dollars and assist more than 60 nations, will first and foremost consider the issue of security of the host nation and the security of its delegates.
ACP Qiolevu says operations will cover both land and maritime surveillance with all the capabilities deployed for the entire duration of the meetings.
Reiterating the importance of the meeting, he stressed the event will be broadcast around the world and any issues regarding security will point back to the leading law enforcement agency.
"In the eyes of our visitors, they don't solely see me as the Chief Operations Officer, nor do they see the Divisional Police Commander West as only the DPC, they see every one of us as a member of the Fiji Police Force."
The Assistant Commissioner adding that if there is a negative situation regarding security, Fiji's Police will all be branded negatively together and we need to ensure we are able to meet Government's vision of showcasing Fiji's ability to host more large conferences with the 52nd ADB meeting a stepping stone to achieving that goal.
Keep Connected With The Latest News, Weather, And Sports on Fiji's Best Radio stations.