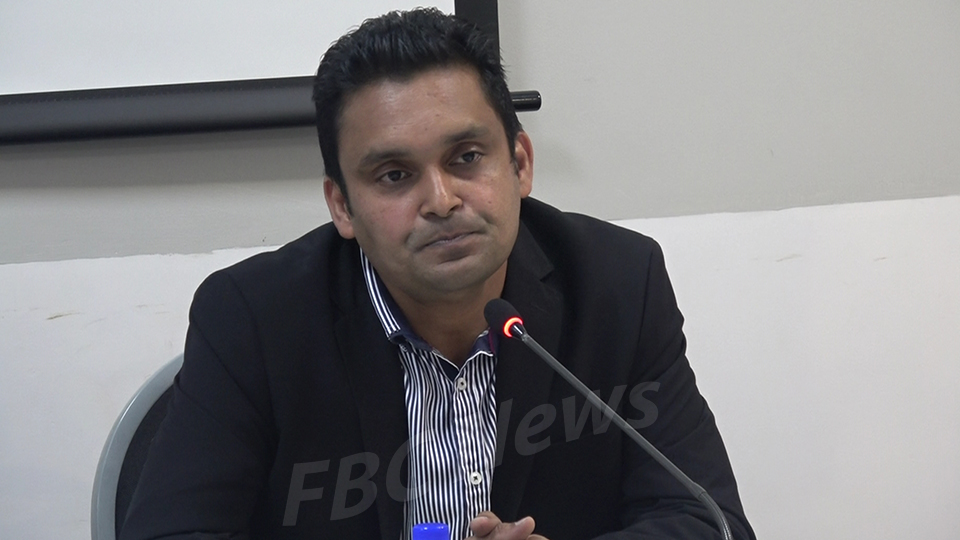 FIA President Nitesh Lal
The Fiji Institute of Accountants has stated that the issue of money laundering and cyber-crime activities remains a concern.
While presenting before the Standing Committee on Economic Affairs, FIA President Nitesh Lal says work is in progress to create more awareness among their members on the issue.
Lal says they are also working with the Fiji Financial Intelligence Unit to try and protect the country from financial crimes and money laundering.
Article continues after advertisement
He says the FIA is focusing on young accountants as they are the ones who faces more risk in being tempted to these kind of illegal activities.
Lal says introducing more educational programs and more dialogue is the only way forward for local accountants.
"As mention earlier we provide our members with professional development programs and its through such program that we engage FIU to come and present to our members on FIU vision, mission, objectives and strategic course and how we as accountants can assist them to achieve this course and at the same time protect our country from financial crimes and money laundering"
Currently, the FIA has more than 800 members in Fiji and abroad