News
MOH urging Fijians to be vigilant in light of measles outbreak
November 10, 2019 4:36 pm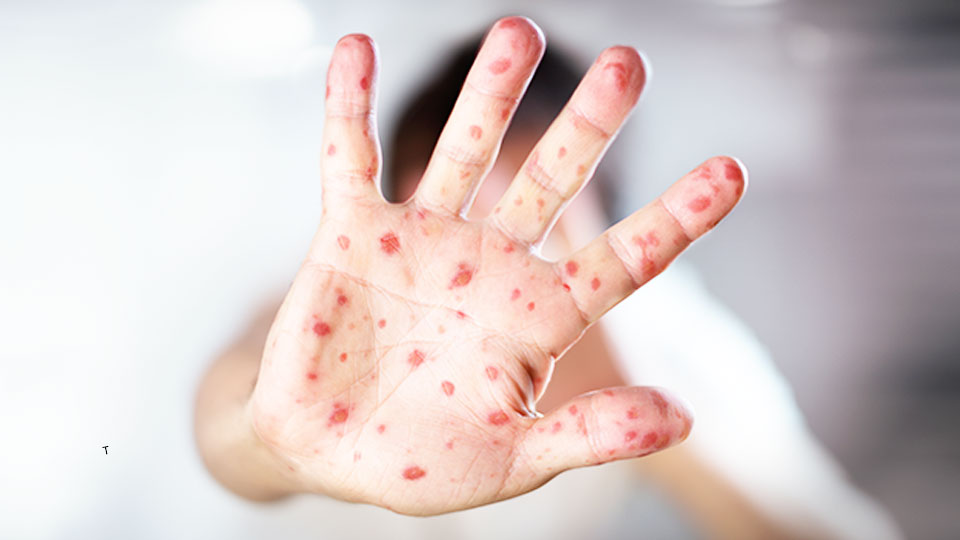 Fijians are been advised to take every precaution to ensure they are safe from measles.
With the measles outbreak declared last week in the Serua, Namosi subdivision, all Fijians are advised to be vigilant.
The Health Ministry across the country is offering free vaccinations for children and parents and guardians are advised to take advantage of this and get vaccinated.
Article continues after advertisement
Symptoms of measles include fever and rash with an either, or a runny nose, sneezing, cough, red, watery eyes with white spots inside the mouth.
The rash starts after the other symptoms and spreads all over the body.
Health officials are advising that children need to receive at least two doses of the measles vaccine according to the Fiji immunization schedule.
If you haven't or are unsure, visit your nearest health center where vaccination is free.
It's also advisable to avoid non-essential travel to the outbreak area of Serua, Namosi.
Meanwhile, there have been two confirmed cases and two suspected cases reported from Wailali Settlement in Wainadoi.
Three of the cases have recovered or are recovering at home and one is currently admitted to a hospital.
If you are intending to travel to Serua/Namosi, the MOH is advising that you get vaccinated against measles at least two (2) weeks before travel (it can take up to two (2) weeks for the vaccine to take effect).
Free vaccine is available at your nearest Ministry of Health and Medical Services health center for those aged twelve (12) months and above who are traveling overseas or to an outbreak area.
Babies aged between six (6) and twelve (12) months can also get vaccinated if they are traveling to an area with an ongoing outbreak of measles – but they will still need to receive their next scheduled measles vaccines as per the Fiji immunization schedule.
Pregnant women should not be vaccinated.
Fijians need to be aware of the symptoms of measles, and if you suspect you have the infection to try to call ahead before going to the health center to avoid spreading the disease to others.
The Ministry of Health and Medical Services urges the public to take heed of the advice to protect yourselves and your families from measles.
Keep Connected With The Latest News, Weather, And Sports on Fiji's Best Radio stations.