News
Missing student, Police call for public assistance
February 5, 2019 4:48 pm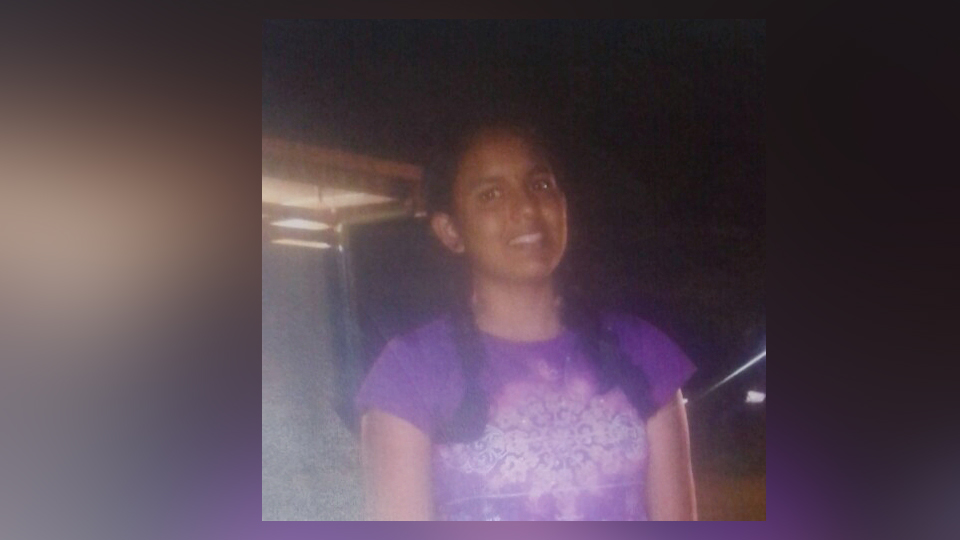 15-year-old Khushi Keshika Nand
Police are requesting information that may help in locating 15-year-old Khushi Keshika Nand.
Nand was reported missing this morning at the Nasinu Police Station after she failed to turn up for school.
A report was lodged after her guardians were informed that she was missing when she didn't show up for school.
Anyone with information is requested to call Crime Stoppers on 919.