News
Mirchi FM's Bum Meh Hai Dum competition down to three competitors
April 28, 2019 12:38 pm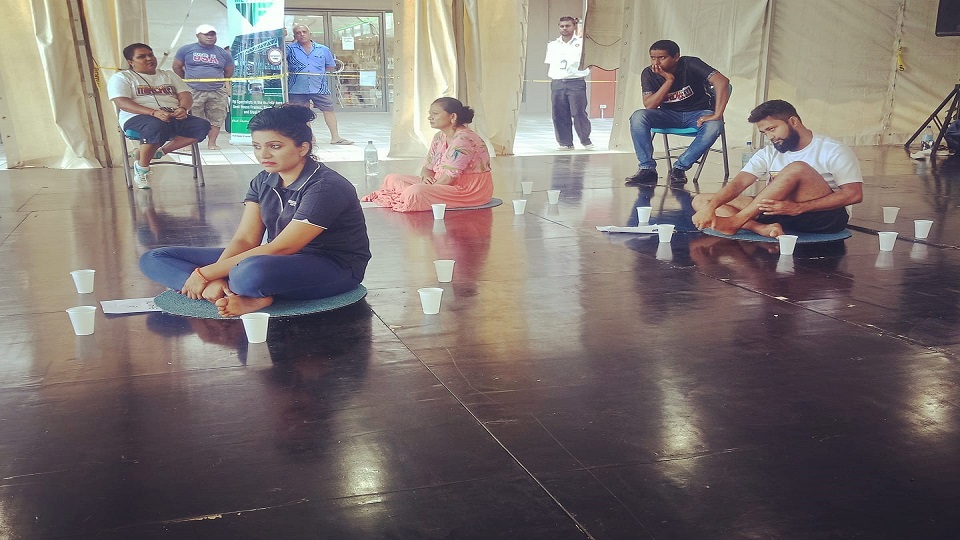 The Mirchi FM's Bum Meh Hai Dum competition is currently down to three finalists.
19th Competitor Rohit Vikash Chand quit on the 69th hour of competition.
The competition is now left with Shaloni Devi, Mohammed Ali and Reena Devi from Nawaka, Nadi.
Article continues after advertisement
Medical issues was a major cause of disqualification for some of the competitors.
Meanwhile, the oldest competitor, 46-year-old Rohit Kumar was disqualified on the 68th hour of competition after putting his foot outside the allocated boundary.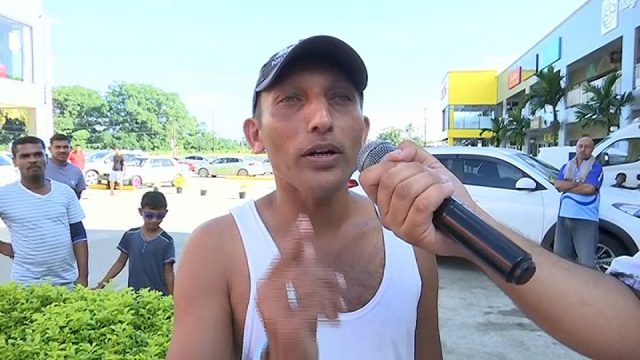 Kumar says he was really disappointed as he is into the final leg of the competition.
"Don't make the same mistake as I did because one simple mistake can be too costly. Be cautious of what is around you, what is in your pocket so I wish you all the best, whoever wins, god bless you. Give you best shot, how long it goes, I don't know, but give your best shot."
The competition is currently in its 73rd hour.
In Mirchi FM's Bum Meh Hai Dum competition, competitors sit on a designated mat for four hours without spilling the cups of water beside them as an added obstacle.
Competitors also have to ensure they're seated on their mats on time after the 20 minute break every four hours.
Those who do not meet these requirements will be disqualified.
The last competitor sitting will walk away with a $60,000 dollar two -bedroom house.
Stay with us for more updates on this on-going competition to watch it live on Mirchi FM's Facebook page.
Keep Connected With The Latest News, Weather, And Sports on Fiji's Best Radio stations.