News
Ministry to develop fisheries sector
December 18, 2018 12:55 pm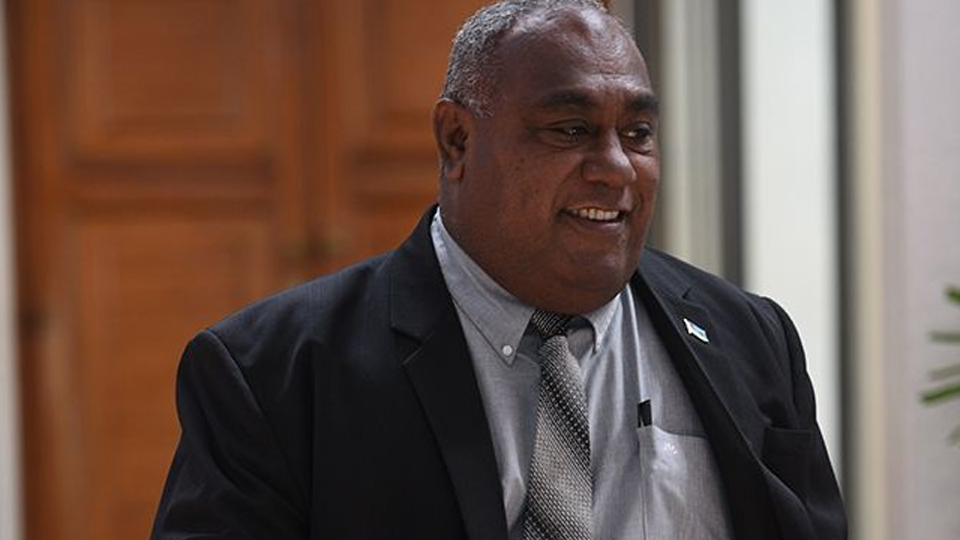 Fisheries Minister Semi Koroilavesau
The Ministry of Fisheries will work towards developing the fisheries sector with the introduction of new fishing processes and the use of solar powered freezers.
Fisheries Minister Semi Koroilavesau says this year they spent three months out in the islands to get a better understanding of the needs and the available resources to assist Fijians in rural remote maritime communities.
"They'll carry out FED repositioning, they'll teach them how to fish, they will provide fishing gears for them and then the final part is introduce the solar powered freezers for storage. And then fish collection activity where we'll encourage the private sector to go out and buy fish from this rural isolated communities."
Meanwhile, five solar powered freezers have already been purchased at a cost of $20 000 each to be assigned to designated areas.
FBC News understands that funding to acquire the freezers is from the environment and climate adaptation levy (ECAL).