News
Media reminded to verify information
April 29, 2019 6:05 am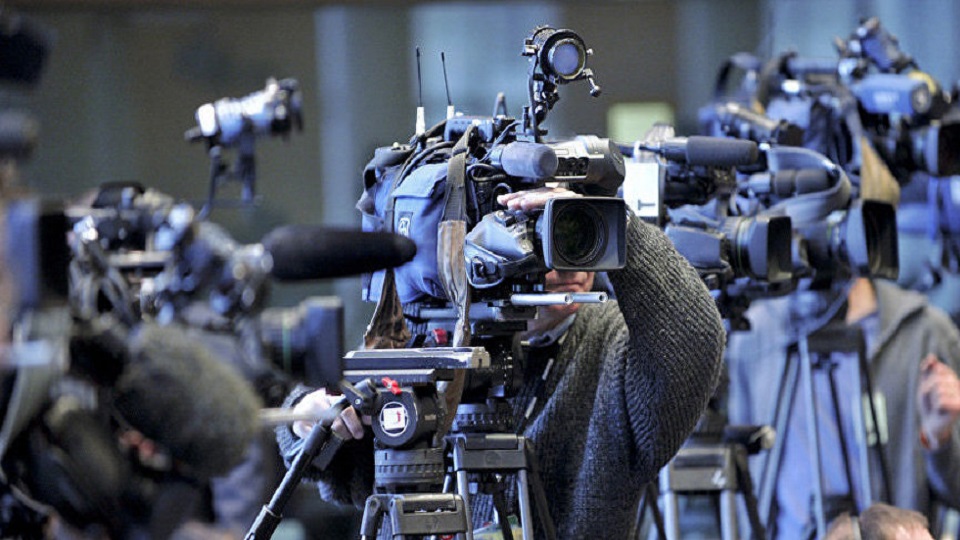 News media organizations are being reminded to ensure they verify their information and its source before they broadcast or publish.
The call comes after Fiji Television ran a fake story sourced from social media on an increase in bus fares which has sparked an outcry, the Attorney General, Aiyaz Sayed-Khaiyum resolute, saying its basic journalism to check your facts.
"We need to verify, a very basic check of this Facebook post if they simply rang up our office or rang up the department of information or rang up the bus operators association then they would have been able to know that the story was actually fake."
Article continues after advertisement
The company then went on to issue a market announcement, apologizing and reiterating that that the piece was fake news.
Fijian Media Association General Secretary Stanley Simpson says it's an unfortunate mistake on Fiji TV's part.
"This is a lesson for us all that everything you see on social media, you need to check and cross check and check various sources before you consider it fact or the truth especially in an era of fake news."
A similar sentiment was shared by the AG
"You know any source of information that you get from social media, indeed from any source whether its social media or not social media, it needs to be verified but more so social media now because we see a lot of information floated around in social media and you cannot take it as the gospel truth."
Meanwhile, the CEO for Fiji Consumer and Competition Commission Joel Abraham says it's left the news agency's credibility in tatters.
"Consumers of information rely on mainstream media sources, in fact if you look at it, I would say it's a breach of trust you know."
 Abraham says, he could have easily clarified the matter if Fiji TV had bothered to call him and verify the fake news that had gone viral on social media.
The takeaway is that it's a lesson all media houses can learn from, ensuring that any and all information is verified by multiple sources.
Meanwhile, repeated calls to the FBOA to comment on the issue were futile.
Keep Connected With The Latest News, Weather, And Sports on Fiji's Best Radio stations.