Maritime
Shipping service cancelled for Goundar Shipping
January 4, 2019 12:53 pm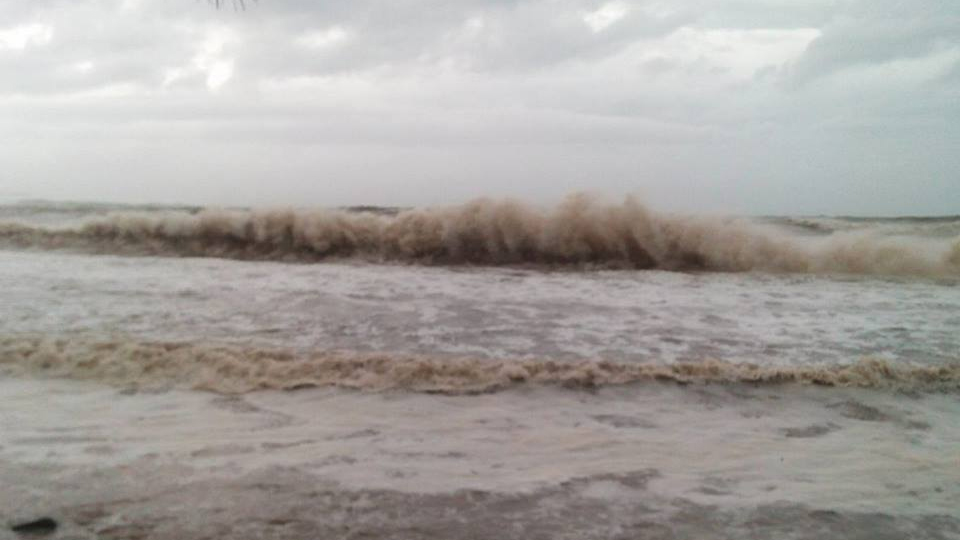 File Photo [Source: NaDraki Weather]
All shipping services offered by Goundar Shipping Limited has been cancelled till further notice due to the bad weather.
Goundar Shipping owner, George Goundar says all ships which were expected to leave Suva at 6pm today have been cancelled.
These include trips to Rotuma, Savusavu, Taveuni, Koro, Gau and Vanuabalavu.
Goundar says the public can contact their office if need be.