Maritime
Safety of boat passengers is critical; Usamate
May 18, 2019 8:40 am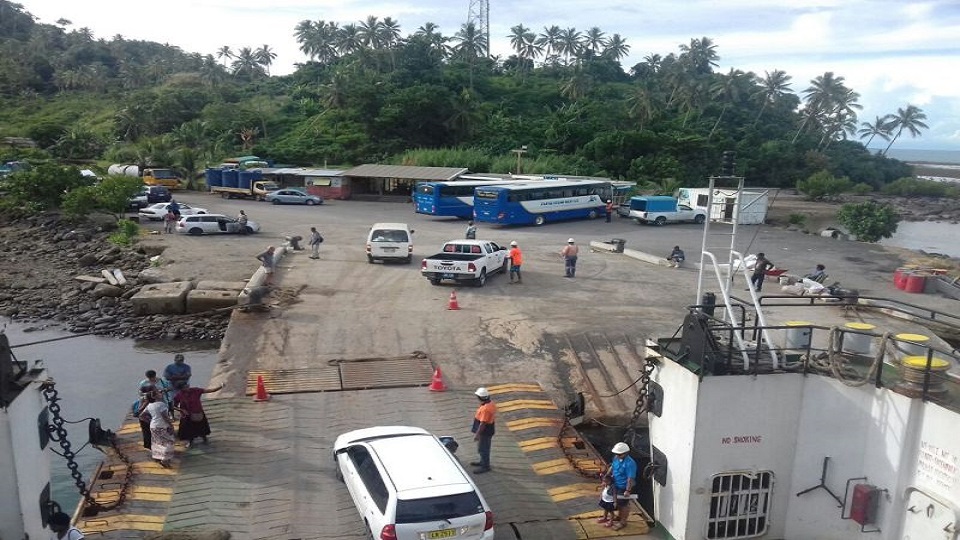 Transport Minister Jone Usamate says the safety of people traveling on inter-island vessels is critical.
This comes after Opposition MP Lenora Qereqeretabua highlighted the state of shipping services as well as MSAF's credibility in maintaining safety standards.
Qereqeretabua has always been vocal urging the government to improve island ferry services.
Article continues after advertisement
"Could the age limit of the vessels being brought in to operate in the islands be re-looked at? At the moment an issue is the type-agent condition of the vessels that are being brought in, many are old and their hull plating is worn and thin. One small grounding or collision could rip open these hulls."
The Minister however, pointed out that the Opposition MP failed to provide any local examples from the list of overseas sea-incidents she highlighted.
"Isn't that a good thing that we cannot point to some examples from Fiji? Isn't that a good positive point? It's showing that something is actually working. It's perhaps not working as well as it should. There's always room for improvement but not one single example was from Fiji. Manila, Manila, Tonga and other places but not Fiji."
The Minister then revealed they will be implementing a safe ship management system by July.
"The current system is that after six months your ship gets inspected visually and after one year the ship goes on the dry dock and undergoes a full inspection but in between these periods of the 6 months and the 12 months – the safe ship management system will make sure the ship itself, the master of the ship and the people on that ship have set responsibilities to make sure the ship is working safely within the periods that they're under survey."
The Minister says they're looking at implementing new systems to encourage shipping companies to bring in better vessels.
Currently some shipping companies are using retro fitted old fishing vessels to provide ferry services.
Keep Connected With The Latest News, Weather, And Sports on Fiji's Best Radio stations.