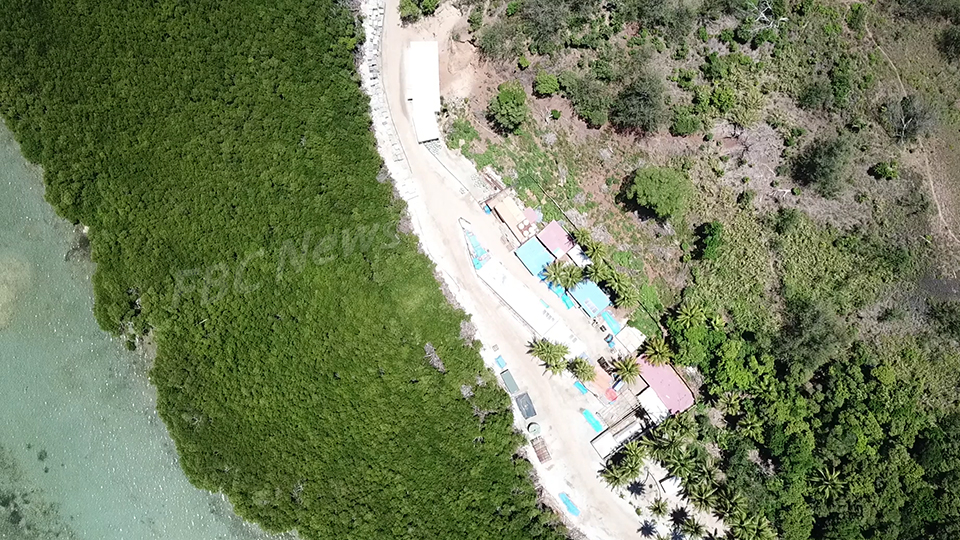 The Wacia landowners on Malolo Island in the Mamanuca group say they're supporting the construction of a new resort on the island.
The development include the construction for around 370 bures on Malolo and some bungalows to be built over the water amid protected mangroves.
Landowner's representative Amani Sokoverata says the four Mataqalis have been behind the Freesoul Real Estate Development since day one.
Article continues after advertisement
Sokoverata says the development has since brought in jobs for the villagers of Solevu and surrounding areas.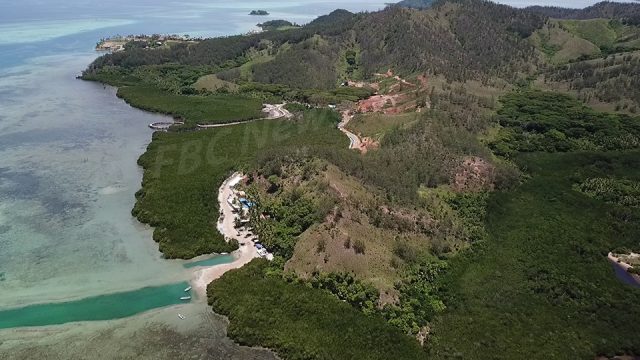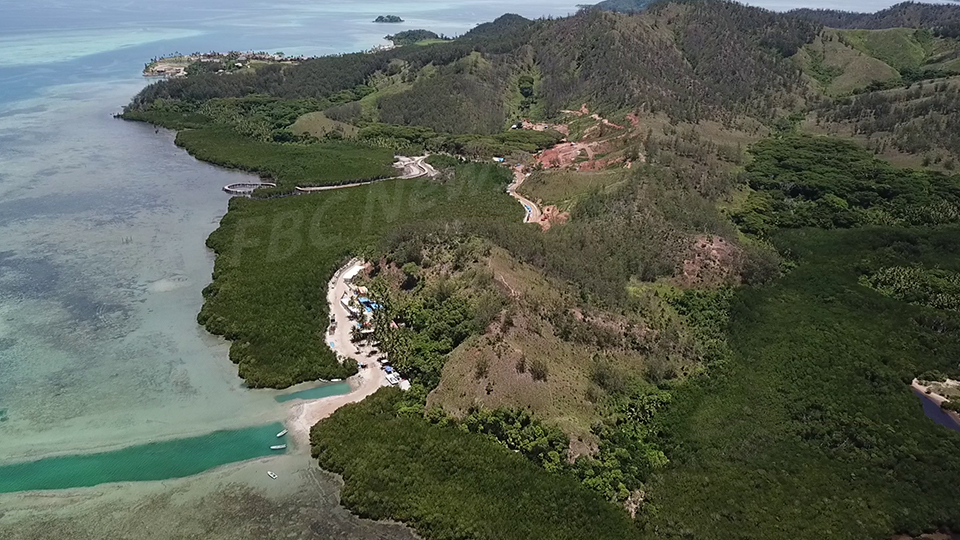 He says that developer has also built houses, a hall and a kindergarten at Solevu village over the past few years.
Sokoverata adds the resort will also be a big boost in the economy.
He adds that the landowners are also ensuring that all proper procedures are adhered to before the development continues.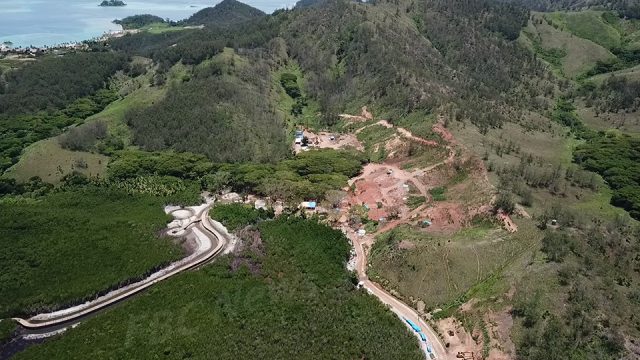 However, The Director of Public Prosecutions on Friday sanctioned charges against the developer under the Environment Management Act for failing to comply with a prohibition notice issued by the Waterways and Environment Ministry last year.
Lands Minister Ashneel Sudhakar also sent a team to the site to investigate the development as their records show no license or lease issued to the developer for construction work while the environment ministry has sought legal action.
Initially, the proposed resort was to include over water villas, restaurants, a club, a casino, as well as beachfront units, ridge units, a kindergarten, a spa, and back-of-house facilities, however, after conducting an EIA, the number of accommodation units was reduced from 351 to 102, and the decision was made not to permit a casino.