News
Maintain clean drains and use right sized culverts: FRA
February 23, 2019 7:38 am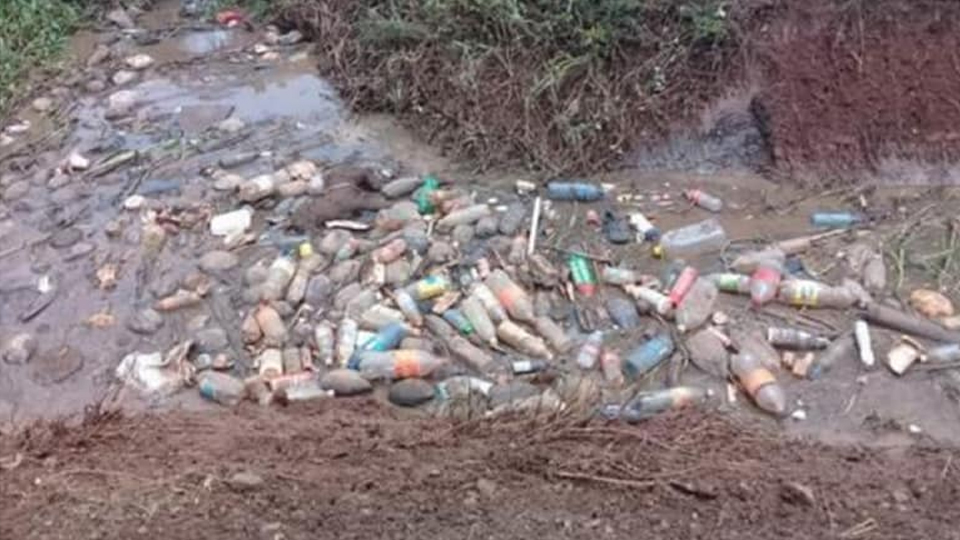 [Source: FRA]
The Fiji Roads Authority is urging Fijians to keep drains clean and use undersized culverts to avoid flooding.
The dumping of rubbish in drains on road reserves is a concern for the FRA who says this contributes to flooding after heavy downpour.
Chief Executive, Jonathan Moore is advising the public not to dump refuse and domestic wastes
Article continues after advertisement
Moore says floods caused by private drains are the responsibility of the property owner.
He adds when drains are not kept clean, storm water overflows onto the roads which not only damages the road infrastructure but also exposes the public to water borne diseases.
Communwater-borneo ensures their rubbish is disposed properly at the designated rubbish dumpsites.
In addition, they must ensure that construction of culverts meets the required standards.
Fijians can contact the FRA to find out about the requirements for constructing driveways or accesses into their properties.
Keep Connected With The Latest News, Weather, And Sports on Fiji's Best Radio stations.