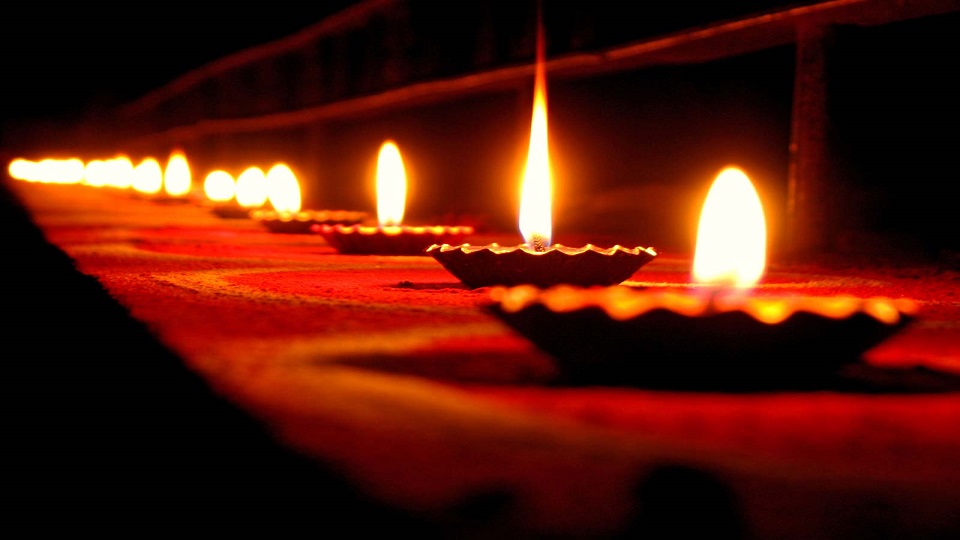 The Fiji Council of Churches is calling on Fijians to celebrate Diwali as one.
FCC President Reverend Dr Tevita Banivanua says beyond the lights, and fun, Diwali is also a time to reflect on life and make changes for the upcoming year.
Reverend Banivanua says he celebrates Diwali every year as it enables them to leave the differences behind celebrate as one regardless of the culture and tradition.
Article continues after advertisement
"Diwali is a time for religious celebration where we are with our Hindu friends in celebrating the strength of the light conquering darkness. So we are with our Hindu brothers and sisters because that's where we stand as Christian."
The festival will be celebrated on Sunday however, the public holiday will be on Monday.