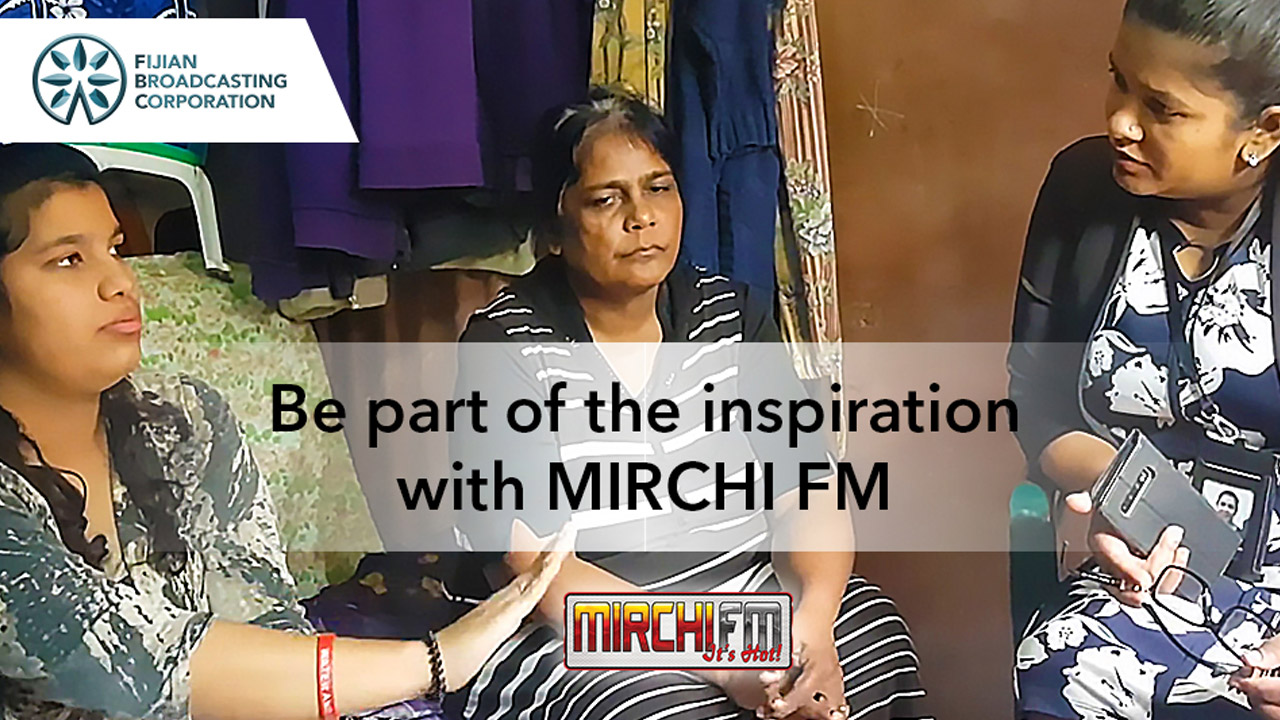 BE PART OF THE INSPIRATION!
This family shares with Mirchi FM their dire situation and their much need for assistance.
This is Urmila Lata and her family's story.
Article continues after advertisement
Urmila Lata has been nominated for needy assistance by MIRCHI FM.
Residing with her 19-year-old daughter in a humble home in Tamavua, Urmila (58) has been working to support her daughter all her life.
Unfortunately, resulting from the COVID-19 pandemic and underlying health issues, she is unable to continue working.
Her daughter has since tried to take up responsibility as the breadwinner at the age of 19, however she is unable to find a job.
With no fixed income, and a house that is in need of urgent repair, we want to make a difference in their lives. And we want you to join us!
If you wish to make a donation, call us on 3220909 or 3220908. Stay tuned to MIRCHI FM.