News
Let's be one as terror is close to home: Fiji Council of Churches
March 20, 2019 8:23 am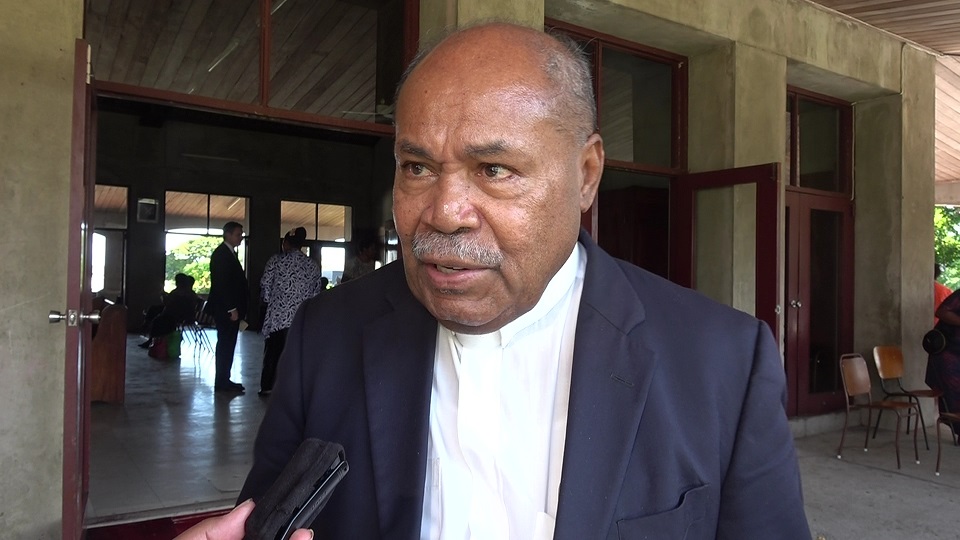 We should work together as terror attacks are closer to home.
Fiji Council of Churches President Reverend Dr. Tevita Banivanua says Fiji is a multi-faith country and church labels should not avoid people from working together in addressing discrimination, hatred, and racism.
Banivanua says who would have thought that terrorism could be so close to Fiji and people should be one in fighting against it.
Article continues after advertisement
"We never thought that it would be as close to us, New Zealand is just our next door neighbour and when that happens we saw that it is coming to this ways as we would like to be part of the attempt to stop it and not to let it move around the region especially Fiji."
While speaking to those that were part of the vigil, Acting Prime Minister Aiyaz Sayed-Khaiyum says hatred dehumanizes people and this is dangerous.
Sayed-Khaiyum says lighting the 50 candles is also a way to show 50 more reasons to love one another, respect every faiths and belief and to give another reason for the families of the victims to be strong for their loved ones.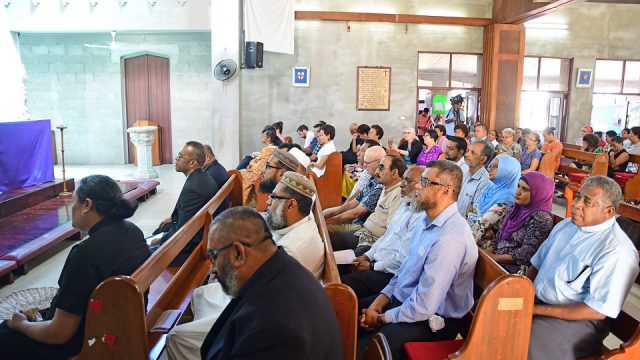 Muslim Worshipper, Gazala Akbar says Fijians should take time to learn their belief.
"Our homes are open, and our Masjids are open. If you have seen that video, the first guy got shot said to the perpetrator, 'Salam brother', Welcome!, and he got shot. These are Muslims, that's who we are. You come to our home and when we open it, we will say, 'Salam', that is the first thing we say, so please get to know us. Don't judge us."
Pacific Conference of Churches General Secretary, Rev. James Bhagwan says yesterday was a day for Fijians to reflect in the word, and in prayer the tragedy that happened close to home.
"It's an opportunity to bring everyone together in a time of grieving for those who lost their lives, those who are in hospital in Christchurch as a result of the terrible attack but also as a way to challenge the narrative to ensure that when we look back on this darkest day in New Zealand, we will also see the light that shines straight after the dark.
Meanwhile, New Zealand Ambassador to Fiji Jonathan Curr assured the three families in Fiji who lost their loved ones during the shooting that they are working on releasing the bodies as soon as possible.
Keep Connected With The Latest News, Weather, And Sports on Fiji's Best Radio stations.