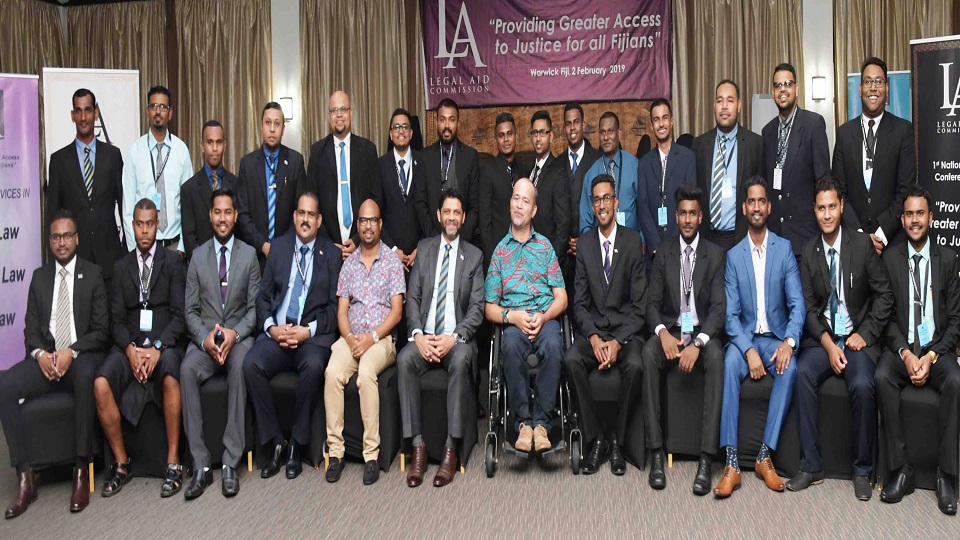 Legal Aid lawyers have been reminded to always respect Fijians who request for assistance as they are the ones that fund the Legal Aid Commission.
Speaking during the closing of the National Staff Conference for the Commission at the Warwick Resort and Spa, Attorney General Aiyaz Sayed-Khaiyum says that at times lawyers attitude towards clients are unacceptable.
He urged the lawyers to improve on their standards and set the bar high for other legal practitioners.
Article continues after advertisement
"Please remember as lawyers when you go to work you have to have a level of professional attitude towards your work and you must present yourself in that matter to the staff and the clients."
Sayed-Khaiyum reminded around two hundred lawyers present at the conference to remain truthful to their work.