News
Landlord and Tenant Act 2017 to be beneficial: Council
January 1, 2019 5:02 pm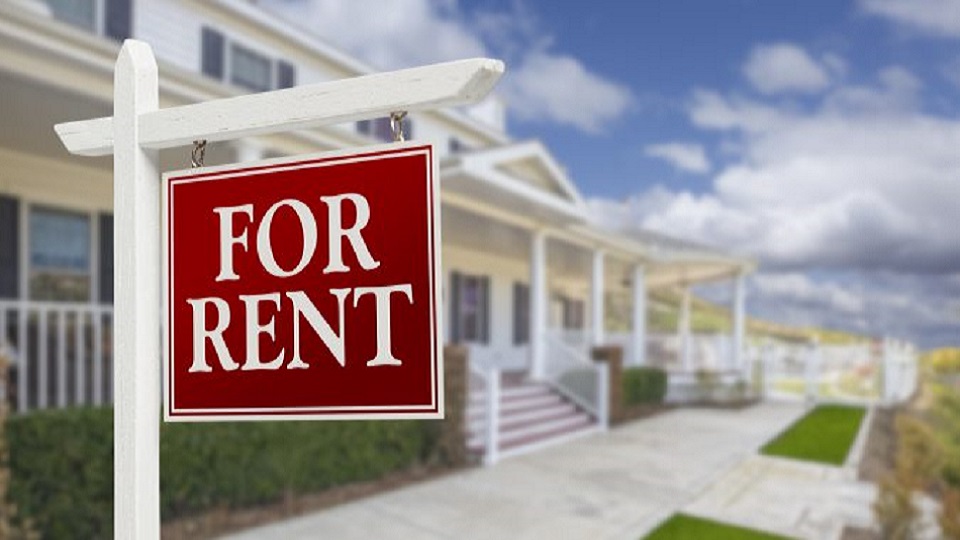 The Consumer Council is urging relevant authorities to fast-track the finalization of the Landlord and Tenant Act 2017, which is still in its draft stage.
The Council says once passed, the proposed Act will be of immense assistance to Fijians as it will provide clear guidelines for many issues faced by tenants and landlords.
Meanwhile, they are reminding tenants to act responsibly – to read and understand the tenancy agreement before moving into the rental property.
Tenants will be required to pay $10 for stamp duty per tenancy agreement if their monthly rental is below $700.
Rent ranging from $700 to $1500 will incur stamp duty of $20 and rental rate above $1500 has a stamp duty of $500.
The Extended Rental Freeze Order is effective from today under which landlords are not allowed to increase rent for residential tenancy until the 31st of December, 2019