News
Land Minister says land exchange is a win-win
February 12, 2019 7:24 am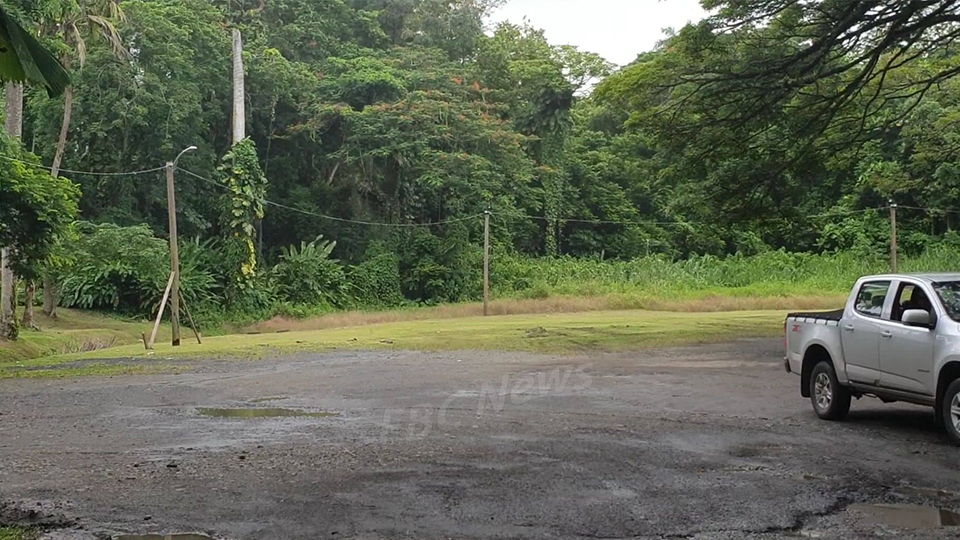 The Lands Minister believes the exchange of land between Fiji and India to construct embassies is a win – win situation for both countries.
A number of people have signed petitions without seeking any clarification and have also spread rumors that the proposed Indian Embassy will be constructed at the Botanical garden.
However, the Local Government and the Land Ministry have clarified that the proposed Embassy will be built away from the actual garden.
Article continues after advertisement
Lands Minister Ashneel Sudhakar says the land where the proposed Indian Embassy will be built has been lying idle for many years.
"It's never been used and nobody has been occupying that and nobody has been using it for 100 years and suddenly we hear that a lot of noise about people opposing the building an embassy there. The fact is that it was not used, it is not essentially the Botanical garden, and it's the car park area. I don't see any problem in that."
Sudhakar also clarified the deal between Fiji and India.
"Sometimes back the Indian government gave us space, a prime land area in New Delhi to build our embassy and it worth close to $100m so this lot is in exchange for that is a nice gesture on a foreign policy matter that we give them a space to build here as well, and this land is worth close to $2m. If you do the math's we are gaining $98m. So it is gesture between two international partners and we have good relations with India."
Meanwhile, the proposed re-zoning of Lot 2 Botanical Garden in Suva is still in the objection phase.
The objection period ends on the 25th of this month.
Keep Connected With The Latest News, Weather, And Sports on Fiji's Best Radio stations.