News
Judicial Officers, Judges reminded of their roles
January 9, 2019 8:23 am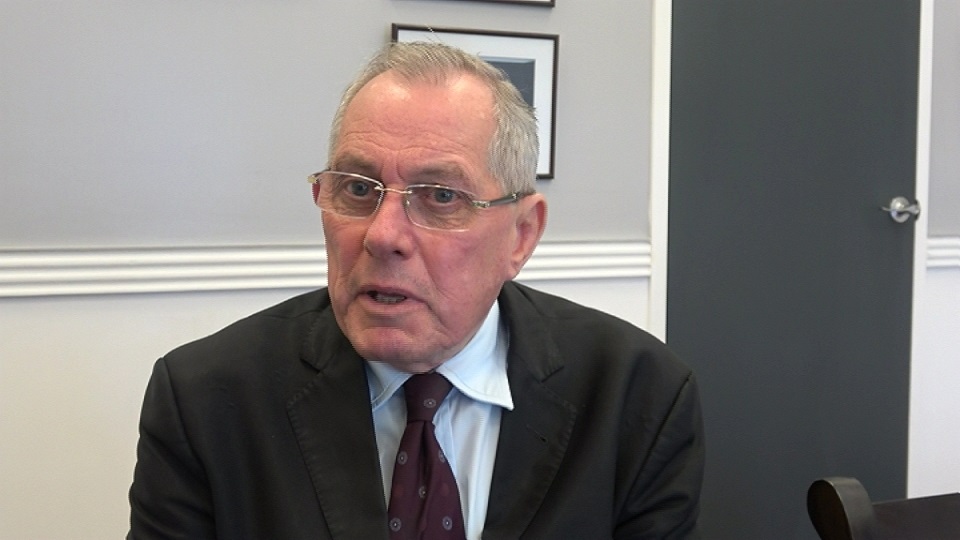 Judicial Officers and judges have been continuously reminded to maintain a high level of transparency.
Chief Justice Anthony Gates says with a lot being said about the neutrality of the judicial system, officers and judges have been reminded of their roles.
"We keep on emphasizing the need to keep away from political influences because people look to us to be impartial and you can't be impartial if you are expressing your private views."
Gates says judicial officers cannot afford to be associated with people who have strong political views.
"You respect their views, they have their function but as Judicial Officers, the public must see that we are apart."
Meanwhile, Gates says their plan this year is to improve the judicial department.