News
It's not your land till you get a lease: Kumar
May 25, 2019 1:13 pm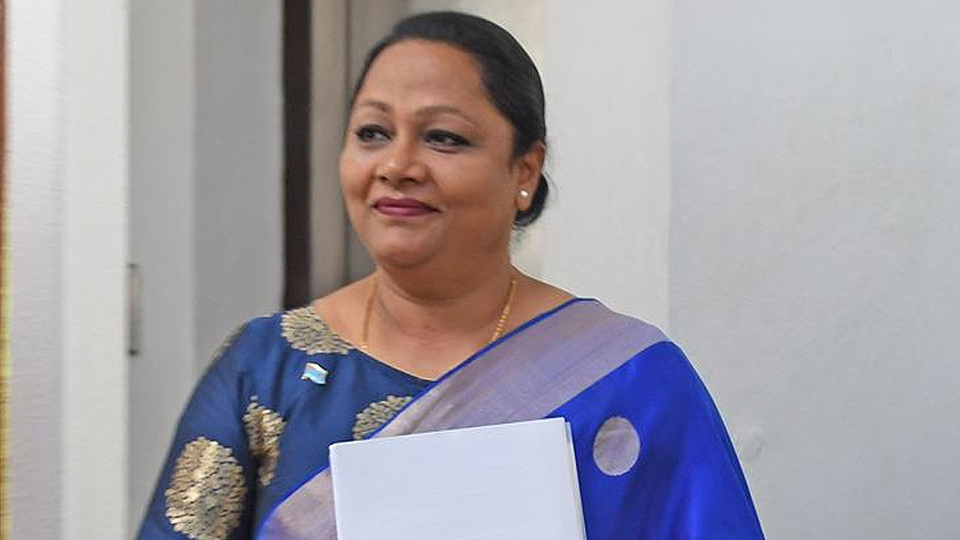 The Government has so far acquired a total of 43 leases out of the 250 informal settlements across the country.
Visiting informal settlements in Lautoka, Nadi, and Sigatoka – Housing Minister Premila Kumar highlighted the importance of getting a lease and the processes involved.
Kumar revealed a few cases of disputes within communities, where people living in informal settlements without having a lease are claiming boundaries.
Article continues after advertisement
"Its human nature, where we've built our house – we say this is mine. This is my land. I can tell you one thing, it's not your land till you get a lease. And the lease title says your name on it. The peg will show you the boundary. That's yours. I have also come across a lot of fighting within the community – one will say no you can't run the pipe here it's my driveway. It's not your driveway, it's not your land. So this is where we expect cooperation, understanding amongst one another."
The Minister urged residents of Tomuka, Saweni and Nabare settlements to understand the developments needed when acquiring for a lease.
"I understand there's some of you who feel like why is it taking so long? Why can't the surveyor come and show me my four pegs? I can build my house there. When we develop a subdivision – that's not how it works. Can't just walk in and say okay these are your four pegs. I am writing a lease, here is your paper, do what you like. No, we have to develop the area which means we have to put the road, we have to put electricity, water, and drain."
Kumar says sometimes the ministry struggles to acquire leases as some informal settlements are on native land which will require approval from landowners.
Keep Connected With The Latest News, Weather, And Sports on Fiji's Best Radio stations.