News
Indian Government ready to support Fiji in various sectors
January 23, 2019 12:19 pm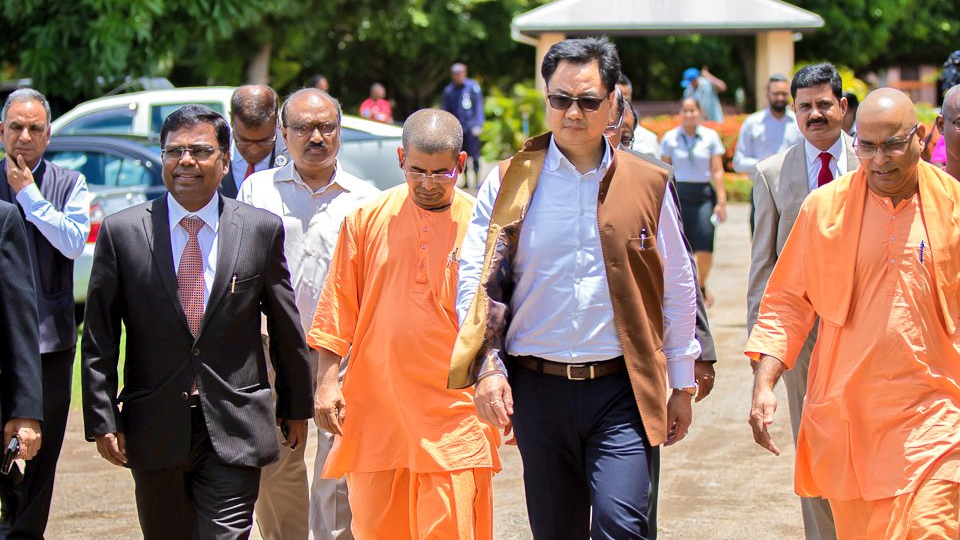 India's minister of State for Home Affairs, Kiren Rijiju during his visit to Nadi [Source: Twitter]
The Indian Government will continue with its assistance to Fiji in various fields.
India's minister of State for Home Affairs, Kiren Rijiju says they are keen on providing aid in the agriculture and education sectors.
Rijiju says Fiji is now more incline to the global community and international practices – making the country successful.
"For establishment of any kind of institute or to start the course for all kind of recurring expenditure, we will provide assistance. Any kind of financial support will not be a problem as per the need of the country."
Rijiju says they will also extend their support towards Fiji's stand on climate change during global forums.