News
Human Rights Director condemns seditious and inciting comments
September 23, 2019 7:01 am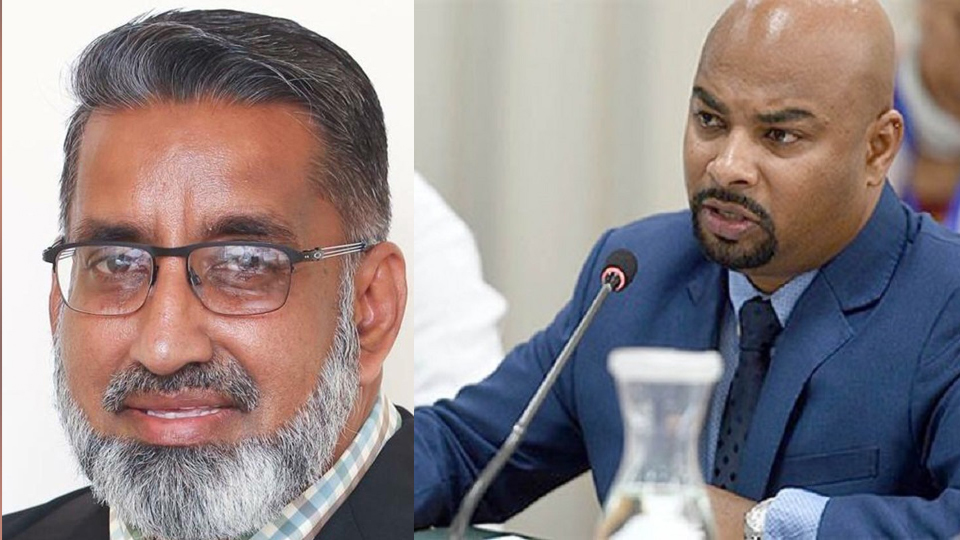 Director of Human Rights has strongly condemned the seditious and inciting comments made by former NFP proposed candidate on social media.
Feroz Gulam Mohammed on his Facebook page stated that now is the best time for the military to carry out a coup as most of the top members of Government are away.
Director Ashwin Raj says the Public Order Act states that people cannot make such statements or act in a manner which is prejudicial to public safety.
Article continues after advertisement
"What you don't have the right to do is to incite violence and insurrection against the constitution. It's very clear limitation placed in the constitution under Section 17. It's also again very clear under the Public Order Act that you cannot make statements or act in a manner which prejudicial to public safety or to peace and good order. Be bold, get up, go to work tomorrow, children to go to school get on with the day".
 Raj says people who evoke fear through social media need to be held accountable.
"We cannot have this individual hold an entire nation to ransom on the basis of fear, democracy is not built on fear".
 Feroz Gulam Mohammed has taken down the post but when he was questioned by the public on why he was making such statements, he didn't deny and went on further to call for a coup again.
Police Commissioner Brigadier Sitiveni Qiliho says an official report has been lodged and the matter is now being investigated. He says they're looking at section 66 of the Crimes Act of 2009.
It states a Seditious intention is an intention – to bring into hatred or contempt or to excite disaffection against the government of the Republic of Fiji as by law established.
Also under Section 71 of Seditious Offenses, a person commits an indictable offence, which is triable summarily if the person- prints, published, sells, offers for sale, distributes or reproduces any seditious publication
This carries a prison term of up to seven years.
 Meanwhile, FBC News attempted to get comments from Mohammed regarding the matter but proved futile.
Keep Connected With The Latest News, Weather, And Sports on Fiji's Best Radio stations.