News
Holding on to access cards and pin numbers deemed unethical: Ram
March 7, 2019 5:05 pm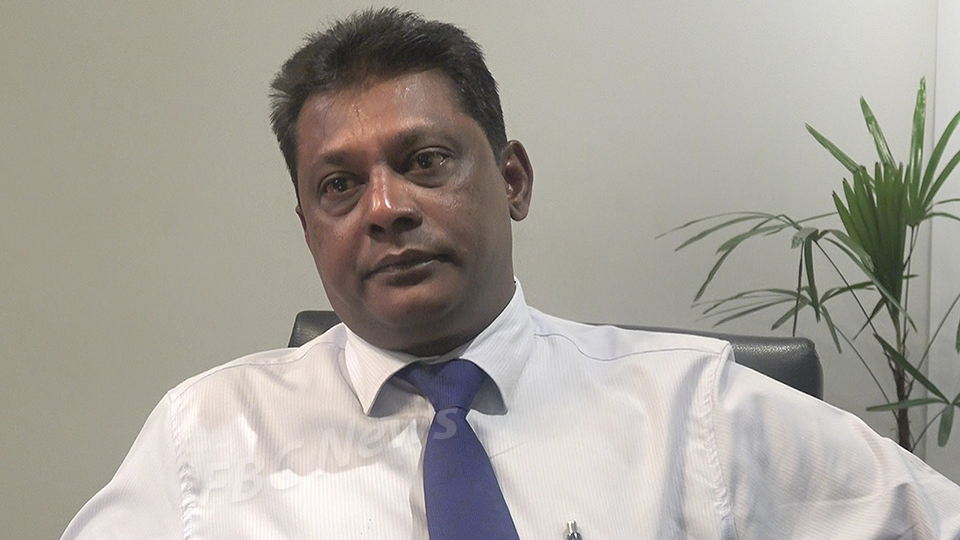 Chair of the Association of Banks in Fiji and HFC CEO, Rakesh Ram
It is illegal for moneylenders to hold on to people's debit cards and pin numbers.
Chair of the Association of Banks in Fiji and HFC CEO, Rakesh Ram says a lot of customers provide their local debit cards and pin numbers to moneylenders which is unethical.
Ram says there are different methods of payment and taking cards and pin numbers is not one of them.
Article continues after advertisement
"Your debit card and pin number are purely for you, not to be shared. Again it could be deemed illegal but in all context is un-ethical to be giving your pin number and access card to somebody because you have borrowed money from them."
He says there should be a structured way of repayment.
"Even the moneylenders lending the money, need to have a structured payment program in place where there are basis of the agreement, basis of the trust I have in you to give you money."
However, a moneylender in Suva says holding on access cards and pin numbers is security for them
"It's just security for us. It's easy for us to withdraw money from their cards and not only that, it secures the money that we give to them and we don't know if the person who came to borrow money are truly borrowers or loaner."
The moneylender reveals that before any amount is handed to a customer, there is an agreement signed and according to that, they are happy to hand in both their cards and pin numbers.
Keep Connected With The Latest News, Weather, And Sports on Fiji's Best Radio stations.