Health
Refrain from using herbal medicine on your infected eye
January 23, 2019 10:57 am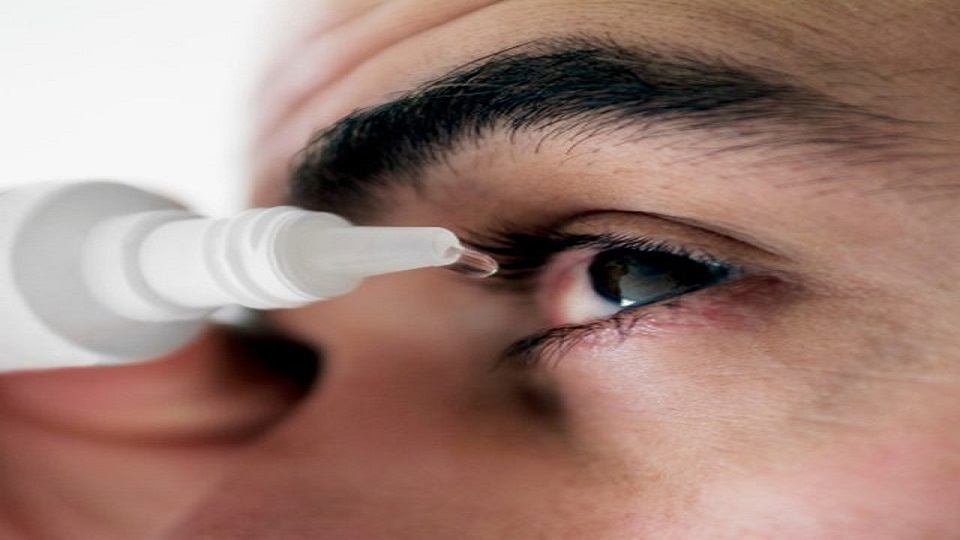 Fijians with conjunctivitis or 'Cika' are to seek quick medical attention if their eye condition worsens rather then turning to herbal medicine.
CWM's Head of Ophthalmology Department, Dr. Shereen Ali says there's a possibility that there are more unreported cases of conjunctivitis in villages.
This as the Health Ministry recently recorded an increase in the infection from certain parts of the country.
Article continues after advertisement
Dr. Ali says the eye clinic recorded 15 cases of viral conjunctivitis last week.
She says these cases include children and adults who returned from villages and the infection could be attributed to swimming in the rivers. 
"I would just urge to Fijians please do not go for herbal medicine. Visit your nearest health center and our doctors there they have the knowledge to differentiate between viral conjunctivitis, bacterial conjunctivitis. When the can become life-threatening or when they can be referred to ophthalmologist services for expert management."  
Meanwhile, Head of Health Protection Dr. Aalisha Sahukhan says most conjunctivitis cases are usually a mild infection which is caused by viruses, bacteria or allergies.
Some of the symptoms of conjunctivitis include, pink or red color in the white of the eye, swelling of the conjunctiva, increased watery eyes, itching, irritation, or burning, discharge of pus, crusting of eyelids or lashes and sensitivity to bright light.
Artificial tears and cold packs can be used to relieve the dryness and inflammation caused by conjunctivitis.
Fijians are urged to wash their hands with soap and water, avoid touching or rubbing their eyes, wash any discharge from around the eyes at least several times a day.
Keep Connected With The Latest News, Weather, And Sports on Fiji's Best Radio stations.