Health
Nine-month-old latest measles victim
December 11, 2019 12:35 pm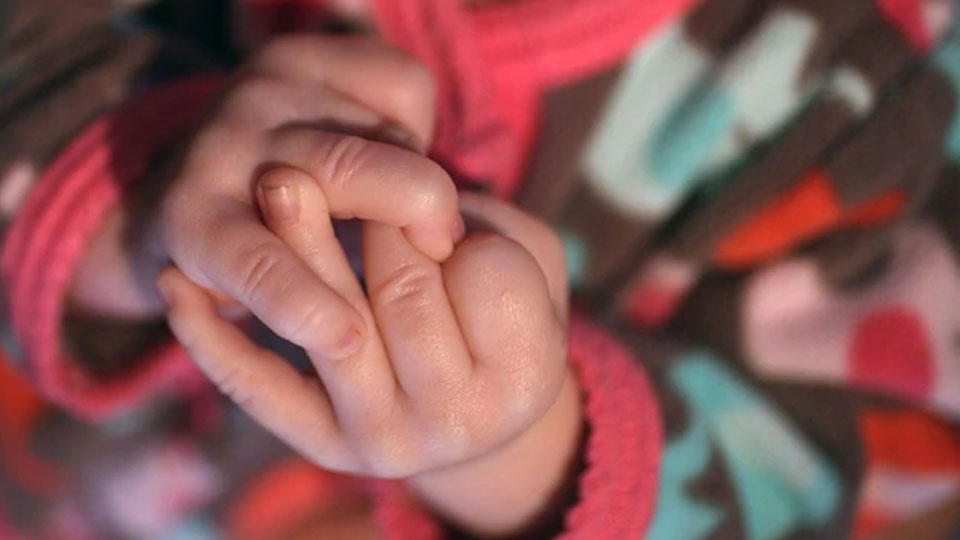 There are now 19 confirmed cases of measles.
The latest case is a 9-month-old from Davuilevu in Rewa who stayed at Saumakia Settlement in Naitasiri, and the Korovou Prison Compound in Suva.
The child is currently admitted in stable condition under isolation at the CWM Hospital.
Article continues after advertisement
The outbreak response teams are conducting investigations in the respective locations listed, with quarantine and vaccination of contacts and at risk communities as appropriate.
The 19 cases to date are from the following areas in the Central Division:
• 12 cases from the Serua/Namosi Subdivision (Wailali, Wainadoi, Navunikabi, and Makosoi Deuba)
• 4 cases from Suva Subdivision (Samabula, Vatuwaqa, Tacirua, Wailekutu).
• 3 cases from Rewa Subdivision (Koronivia, Nasilai Village Nakelo, Davuilevu).
Measles is a highly contagious disease; therefore, non-essential travel to Saumakia Settlement in Naitasiri, Serua/Namosi, and Nasilai Village in Nakelo is strongly discouraged.
The second phase of this immunization campaign began last Wednesday
across Fiji targeting people in the groups listed below:
1) Any child in Fiji who has not received 2 doses of a measles vaccine as per the national immunization schedule
2) Any child in Fiji aged 12 and 18 months who are due to their routine measles vaccine as per the national immunization schedule
3) Any person in Fiji travelling overseas, however evidence of travel must be provided i.e. travel itinerary or ticket
4) All health care workers in Fiji
5) All airport and hotel staff
In Central Division only, the campaign will also target:
1) All children aged 6 months to 5 years
2) All people born between 1980 and 2000 (19 to 39-year-olds, who should have ID available if asked).
3) All residents of Serua/Namosi aged 6 months and older.
Pregnant women, those with compromised immune systems, and those with a known allergy to the vaccine should not be vaccinated.
People who were vaccinated in phase one of the campaign will not be vaccinated again in phase two.
In Central Division over 85,000 people in the target groups have been vaccinated since the second phase of the measles mass immunization campaign began on December 4th.
This is in addition to the approximately 100,000 people who were vaccinated nationwide since the outbreak was declared on November 7th.
For Serua/Namosi, 97% of the targeted population has been vaccinated.
From Thursday, December 12th there will be some changes to the Central Division vaccination stations, reflecting the lower numbers of people seeking vaccination. Details will be provided in the daily measles advisory.
An additional 400,000 doses of vaccine will be distributed to the remaining health divisions this week.
As with the campaign in the Central Division, the national campaign will target people most at risk of catching and spreading the disease.
The Ministry of Health will announce details, including start dates of the roll-out of the national campaign shortly through its daily measles advisories.
Keep Connected With The Latest News, Weather, And Sports on Fiji's Best Radio stations.