Health
Measles outbreak confined: MOH
November 11, 2019 8:35 am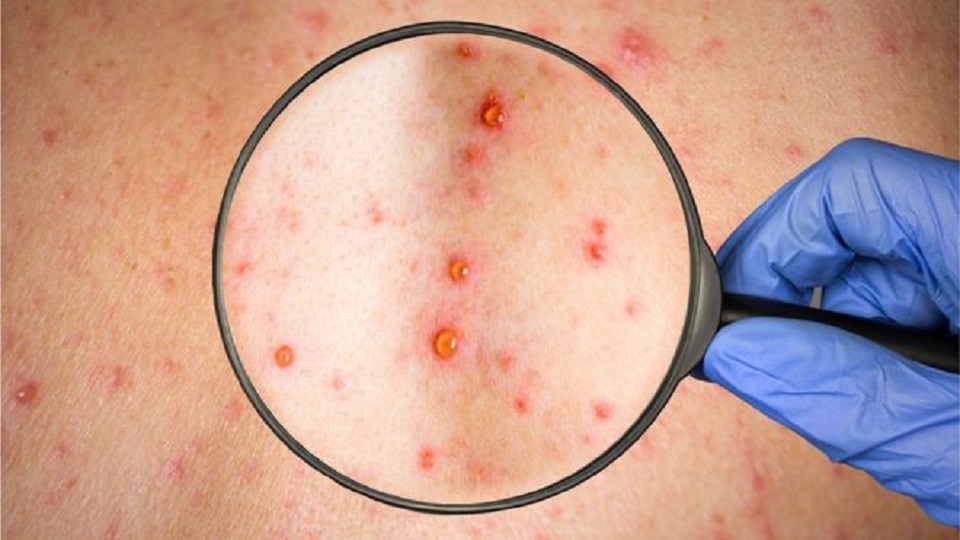 The Ministry of Health has confirmed that the measles outbreak has been confined to the Serua/Namosi Subdivision, and specifically the Wailali Settlement in Wainadoi.
One of the suspected cases from the 7th November update was confirmed as measles after lab testing.
There are three confirmed cases and one suspected case reported from the settlement.
Article continues after advertisement
The three confirmed cases are a four-month-old baby and two adults between the ages of twenty and twenty-five.
The four-month-old baby continues to be admitted in a stable condition, in isolation, at Navua hospital, and the Serua/Namosi Subdivisional Outbreak Response Team are conducting daily monitoring of the two adults, who are recovering well in-home quarantine.
The six-year-old suspected case has since recovered.
According to Head of Health Protection at the Ministry of Health and Medical Services, Dr Aalisha Sahukhan, all the cases are linked and investigations are continuing into any potential exposures they may have had to international travellers.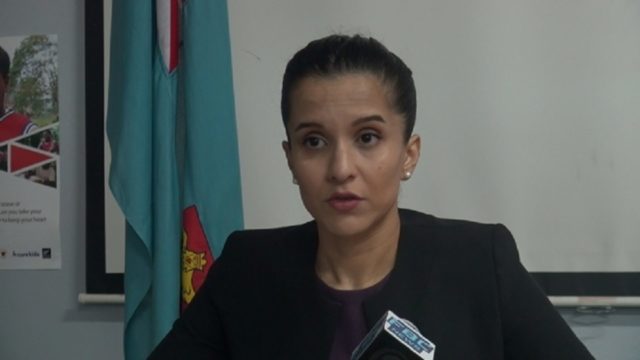 At this point, the Serua/Namosi Subdivisional Outbreak Response Team are working hard to control the outbreak within their subdivision.
A Measles Taskforce has been convened by the Health Ministry to coordinate the response to the outbreak and assist the respective divisional and subdivisional teams.
Symptoms of measles include fever and rash with an either, or a runny nose, sneezing, cough, red, watery eyes with white spots inside the mouth.
The rash starts after the other symptoms and spreads all over the body.
Health officials are advising that children need to receive at least two doses of the measles vaccine according to the Fiji immunization schedule.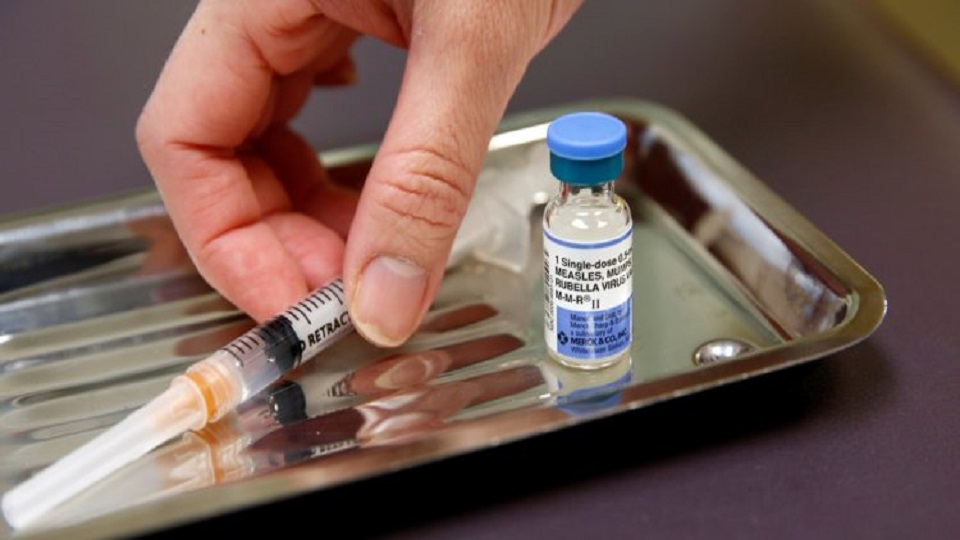 If you haven't, or are unsure, visit your nearest health centre where vaccination is free.
Keep Connected With The Latest News, Weather, And Sports on Fiji's Best Radio stations.