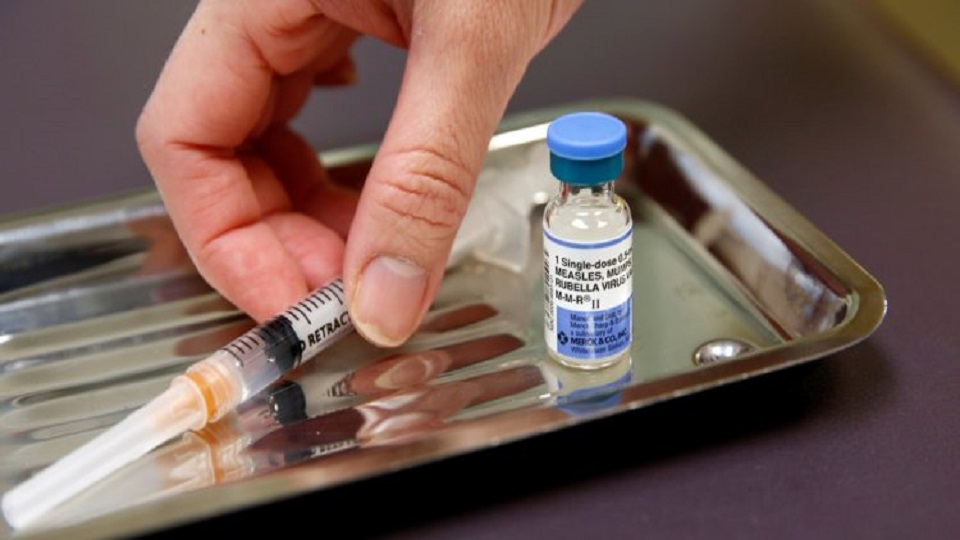 The Ministry of Health is alerting passengers on flights from Auckland to Nadi, and Nadi to Los Angeles, on the 23rd of last month that they may have been exposed to measles.
This after a New Zealand citizen tested positive for measles in the United States and is known to have traveled on those flights during the infective period.
The flights are FJ 410 from Auckland to Nadi and FJ 810 from Nadi to Los Angeles.
Article continues after advertisement
The Ministry is advising that passengers on these flights, and anyone in the Nadi Airport international transit and/or departure lounges from 4.05pm to 11.40pm on Tuesday July 23rd, should watch for signs of measles.
The Ministry has stressed there are measles outbreaks in New Zealand, including in Auckland and Wellington.
All international travellers are urged to ensure they are up to date with their measles vaccinations.
Measles is a highly infectious airborne viral disease that is spread by coughing and sneezing.
Symptoms of measles include: Fever, runny nose, cough, sore and red eyes. A rash starts a few days after these symptoms and spreads all over the body.
The Ministry says because we have an effective immunization program, measles is rare in Fiji.
The last outbreak in Fiji was in 2006, and there have been no cases reported for years since.