Health
Health ministry declares an end to Men-C outbreak
December 19, 2018 4:59 pm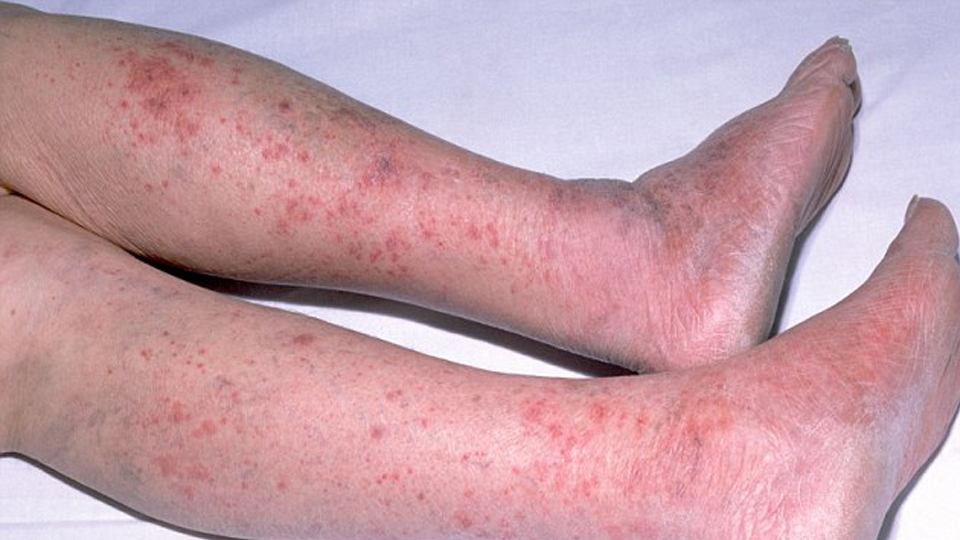 The Health Ministry has announced an end to the Meningococcal C outbreak
The Health Ministry has announced an end to the Meningococcal C outbreak that was declared in March this year.
This comes after the National Meningococcal Taskforce recorded a decrease in the cases during the period of the national Men C vaccination campaign that ended in October.
The Ministry has revealed the last confirmed case of Men-C was reported in September.
Article continues after advertisement
85 cases were reported from January 1st to November 25th, this year, of which 36 were laboratory confirmed, 10 probable, and 39 suspected cases.
The Central Division recorded a total of 37 cases which is the highest of all the divisions followed by 25 in the western, 22 in the northern and one in the eastern division.
Meanwhile, there were six confirmed deaths, of which five were children under the age of five while one was an adult.
While the outbreak of meningococcal C is officially over, the Ministry is urging Fijians to remain vigilant of its symptoms.
Symptoms of the meningococcal disease, especially for older children and adults include sudden fever, vomiting, headache, and stiff neck/backache.
Other symptoms include nausea, eyes are sensitive to light, confusion, rash and red/purple spots in the skin.
The public is also reminded that the vaccination campaign was only for meningococcal C, and will not protect against other types of bacteria, including meningococcal B, which remains rare but deadly.
Vaccination for meningococcal C is still available to all Fijians aged between 1-19 years at health centers around the country.
Meningococcal disease is a life-threating disease caused by the bacteria Neisseria meningitides.
It can cause infections in the lining of the brain (meningitis) and in the blood (meningococcemia) or both.
The meningococcal disease bacteria are not easily transmitted but are spread from person to person via transfer of saliva or spit.
This can happen when a person with the bacteria coughs on an uninfected person or deeply kisses an uninfected person on the mouth.
It may also spread through the sharing of drinks from the same glass/cup/water bottle or bowl e.g. kava or taki alcohol at a nightclub.
Babies and children under the age of 5 frequently put things in their mouths, therefore they are at higher risk of getting the bacteria.
Practicing proper hygiene can help prevent the spread of the disease.
Keep Connected With The Latest News, Weather, And Sports on Fiji's Best Radio stations.