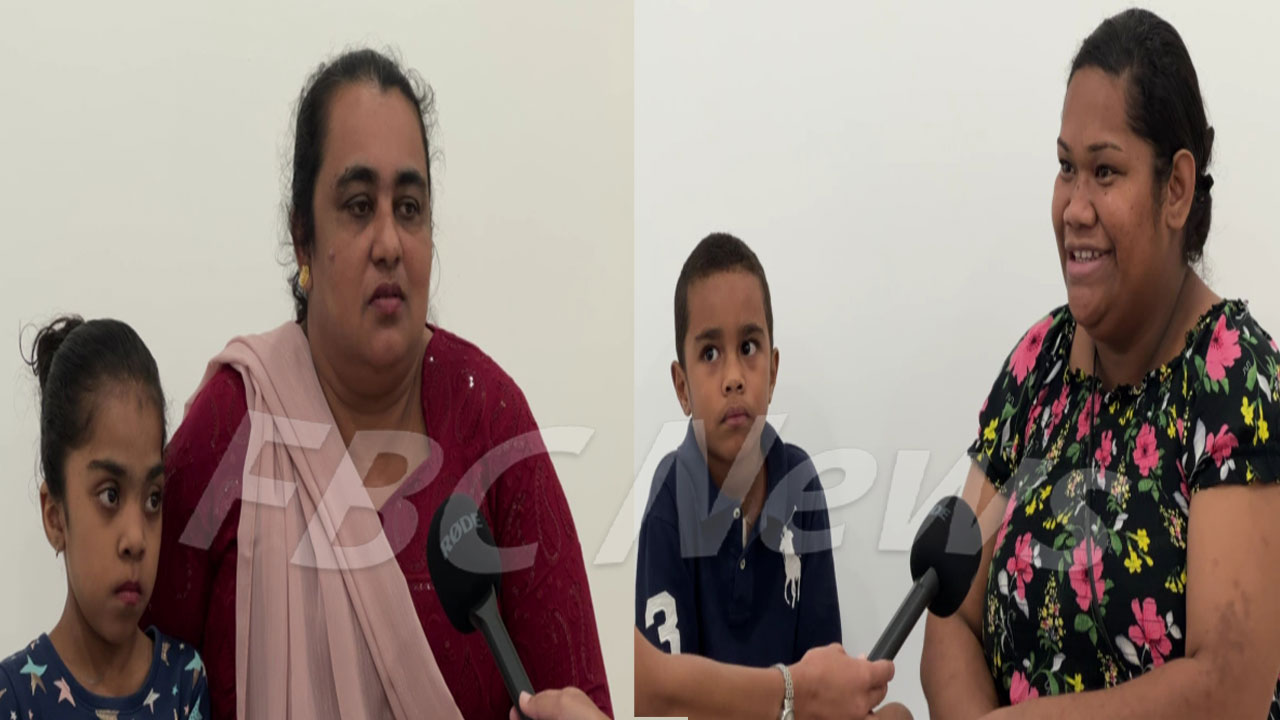 A mother of a six-year-old who recently had heart surgery is calling on parents to get their children screened.
Kesaia Selala says it's unimaginable to see her child with a cardiac lesion requiring surgery and not have access to life-saving treatment.
She says family support is vital in ensuring children get the best treatment available.
Article continues after advertisement
"Firstly my husband was not supportive for the surgery. The doctor and I encouraged him as we didn't have to pay anything. So now he is supporting us."
Another mother Sherin Nisha says the screening process is easy and painless.
Nisha says now her daughter will be able to be part of all the events just like other children.
Thirty children received a new gift of life after undergoing heart surgeries at the Sai Sanjeevani Children's Hospital in Nasese Suva.
One of the thirty was four-year-old Kardosh Pok, the first regional patient from Papua New Guinea to get the surgery.