Health
19 new cases of cancer registered in the last 2 months
March 5, 2019 8:00 am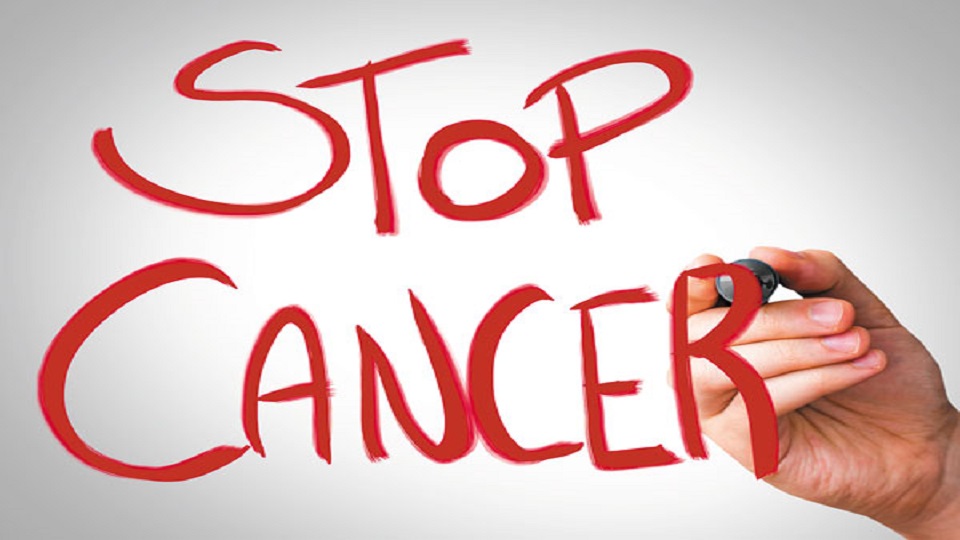 The Fiji Cancer Society has registered nineteen new cases of cancer in the last two months alone.
Program Manager Josephine Oyagawa says these cases vary from different age groups with revelations that colorectal or bowel cancer now on the rise.
Oyagawa says this is a concern as most people are still taking this issue lightly.
Article continues after advertisement
"We've seen a good cross section of both the young and the older but yes definitely an increase from last year's figures. There's breast cancer as well as the prostate cancer. We also have those who have colorectal cancer."
She says anyone diagnosed with cancer can still live a healthy life – with the right medication and help.
"We have those who don't even know where to go to – when they find out that they have cancer. Yes we have those that are scared to come out and get tested because of the stigma associated with cancer. That's currently in Fiji. As soon as people hear the word cancer – everyone relates it to death."
Meanwhile, Breast Cancer Survivor Asena Senimoli says many Fijians diagnosed with cancer consider the hospital as their last option for treatment.
"They want to use other things then to come to the hospital for check-up. And it is like a norm to everyone and if they feel that there are things that are abnormal in their lives – the hospital will be the last place for them to come in."
Early detection of cancer greatly increases the chances for successful treatment.
Some early signs of cancer include lumps, sores that fail to heal, abnormal bleeding, persistent indigestion, and chronic hoarseness.
Keep Connected With The Latest News, Weather, And Sports on Fiji's Best Radio stations.