News
Geraghty labels Indian dog comment as non-racist
May 14, 2019 7:35 am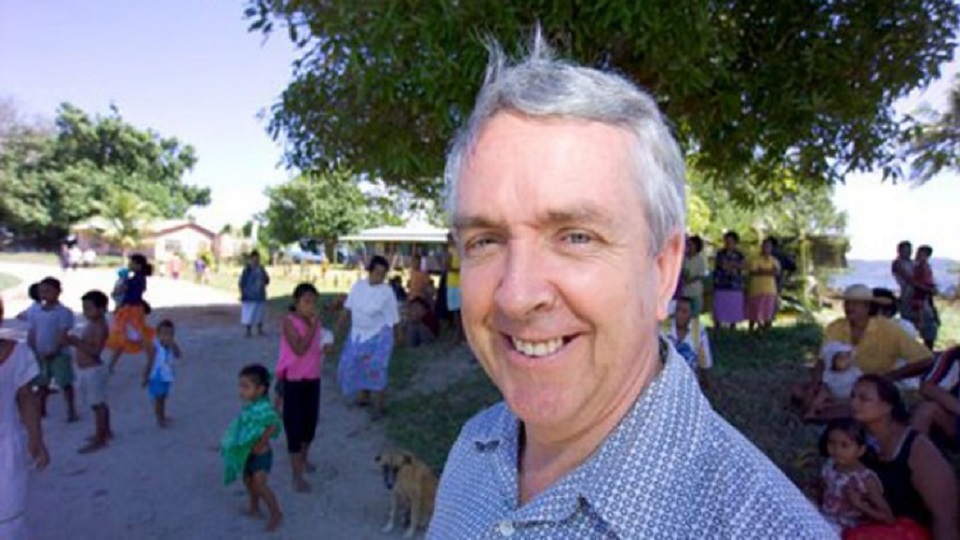 Source: Fiji Sun - Paul Geraghty
The comments made by University of Fiji staff, Dr Litiana Kuridrani where she compared a student to a barking Indian dog has been labelled as non-racist.
USP Professor Language/Linguistics Paul Geraghty says it's a generalised i-Taukei idiom that has become part of the language.
Geraghty has agreed with Dr Litiana Kuridrani stating the email exchange between her and UniFiji Law Students Association president Filipe Bainivalu is not racial.
Article continues after advertisement
"It's not an expression I've used myself, but I've heard other people use it. I believe it has a similar meaning to 'vaqakoro' – bluster, making a lot of threatening noise to no effect. Obviously it originates from the perception that dogs owned by Indians bark to no effect, which I doubt to be true, but it's a generalisation and idiom that has become part of the language."
However, the Human Rights Commissioner says there is no denying that the idiom used is racist and must be called out for what it is.
"Language is not devoid of power, it has the ability to restore dignity in people, it has the ability to empower people as much as it has the ability to rob people's sense of dignity and disempower them, in this particular context this is what it has done"
Raj also adding that such statements can prove to be very sensitive.
"So what does barking like an Indian Dog mean, we all know and I'm not going to obfuscate, we all know that Indo-Fijians in this country have had to make a lot of noise to get common and equal citizenry, you know this is a community that have been agitating for rights for a long time and for people to suddenly say barking like an Indian dog is deeply rooted in this kind of history, so it's not and innocent remarks."
Bainivalu says he will make an official comment on the issue tomorrow after meeting with the acting Vice Chancellor and Dr Kuridrani.
Keep Connected With The Latest News, Weather, And Sports on Fiji's Best Radio stations.