News
FNPF unidentified contribution stands at $4.5m
March 14, 2019 7:40 am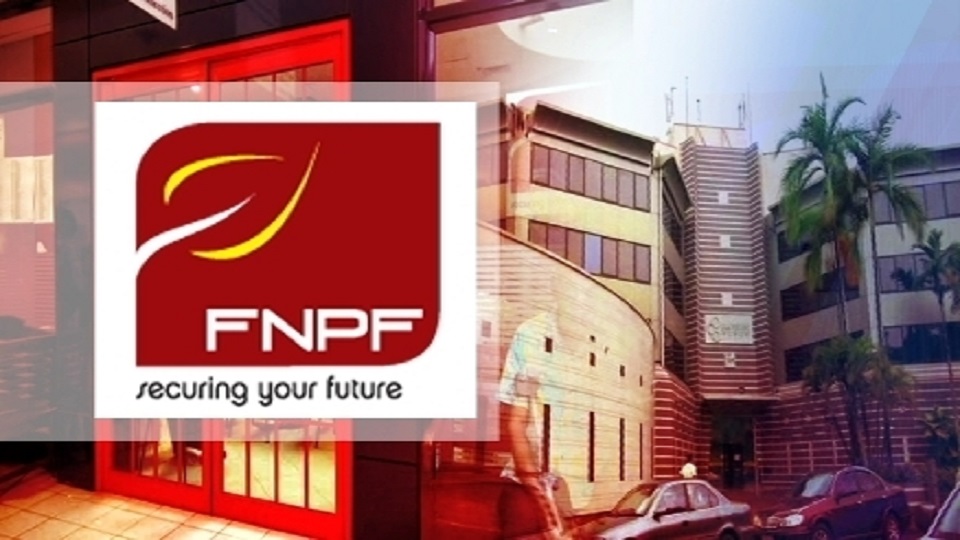 The Fiji National Provident Fund is addressing the issue of the unidentified contribution that currently stands at $5.4million.
During its submission to the Parliamentary Standing Committee on Social Affairs, it was revealed these contributions have not been distributed to the members account due to insufficient information supplied by the employers.
Manager Strategic Planning Preeti Pritika says the superannuation fund has set up a special team to address the issue of unidentified contribution by its members.
Article continues after advertisement
"Any undistributed contribution that remains currently is from the old transaction and the old values that we have. The employer portal greatly assists and the creation of the unidentified contribution going forward is almost nil or it's minimized. So the project team that has been set up is working on trying to reduce these unidentified contributions."
She adds steps have been taken to clear these accounts.
"The act requires that the fund carries out due diligence to contact these members and exhaust all avenues so the fund currently is and has been working but it is a slow process because we require the members to come and contact us in order for us to be able to clear these accounts ."
The FNPF is encouraging members to take advantage of their employer portal to keep track of their contributions.
The FNPF says it will continue to emphasize the importance of employers registering their employees within the first month of their employment as well as provide accurate details of their employees.
Keep Connected With The Latest News, Weather, And Sports on Fiji's Best Radio stations.