Fire
More equipment to support services: NFA
January 14, 2019 12:35 pm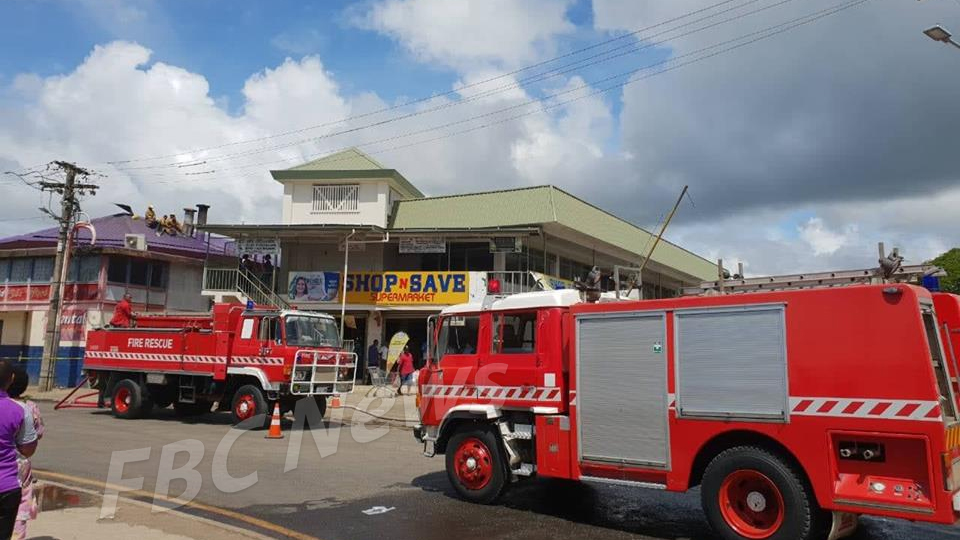 In order to further enhance their services the National Fire Authority needs more equipment.
Chief Executive Manasa Lesuma told FBC News that while they have enough man power, equipment is lacking.
This includes ambulance, emergency rescue equipment and fire trucks to name a few.
"It's only through that we are fully support the services that we are supposed to be providing and we continuing to get support from government in this area and with suppliers we've actually advertised some of those and trying to get the much needed equipment's."
Lesuma says they have made requests to relevant stakeholders to fund the necessary equipment required.