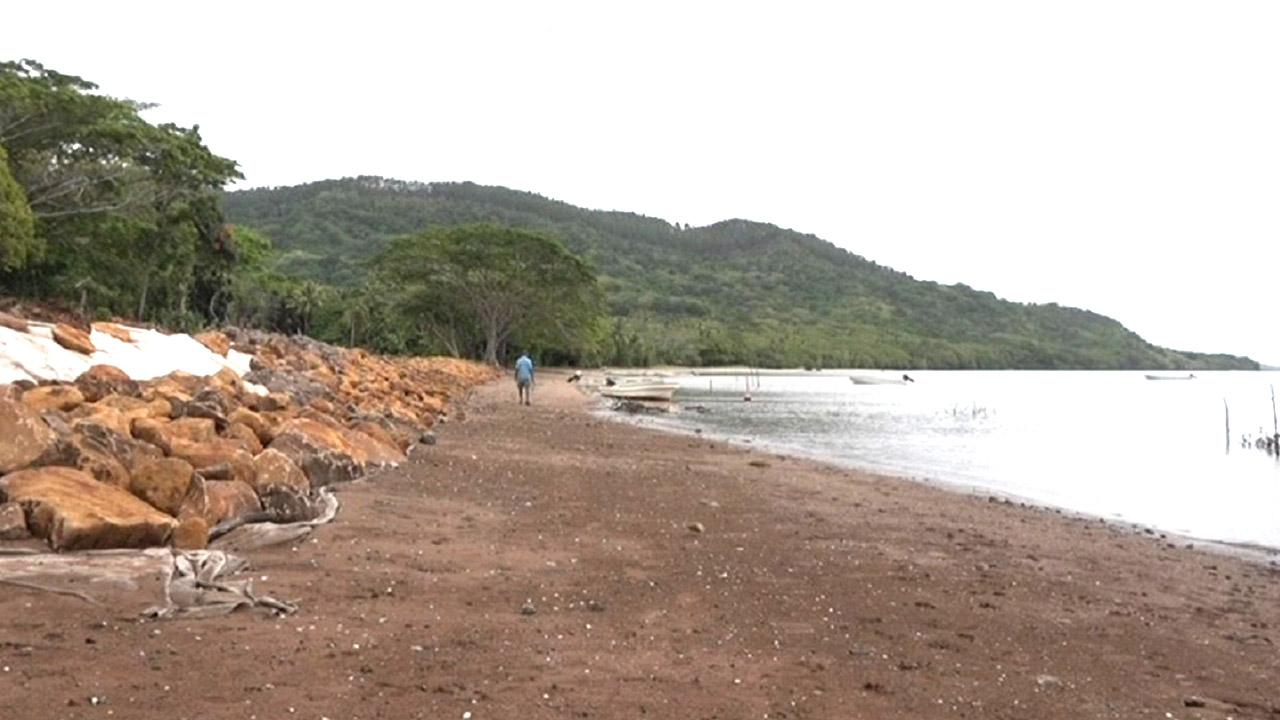 [File Photo]
The livelihoods and sustainability of coastal communities in the Pacific will be boosted following the signing of an agreement yesterday.
The University of the South Pacific Pacific-Europeans Union Marine Partnership (PEUMP) signed the agreement to partner with ANZ Bank Group Limited to deliver community-based financial literacy.
This represents PEUMP's first private sector partnership and builds on two existing micro-qualification to encourage the economic empowerment of coastal communities.
Article continues after advertisement
USP Deputy Vice-Chancellor Dr Giulio Pāunga says this unique milestone will inspire the transformation of people's livelihoods in coastal communities.
With climate change, overfishing, and the COVID-19 pandemic further exacerbating the economic challenges of coastal communities, financial literacy represents an essential tool to foster resilience and deal with unexpected financial setbacks.
ANZ Country Head Fiji, Rabih Yazbek, highlighted they are committed to assisting Fijians with their financial wellbeing.