News
Fijians tricked into paying ridiculous high price for homes
February 22, 2019 10:25 am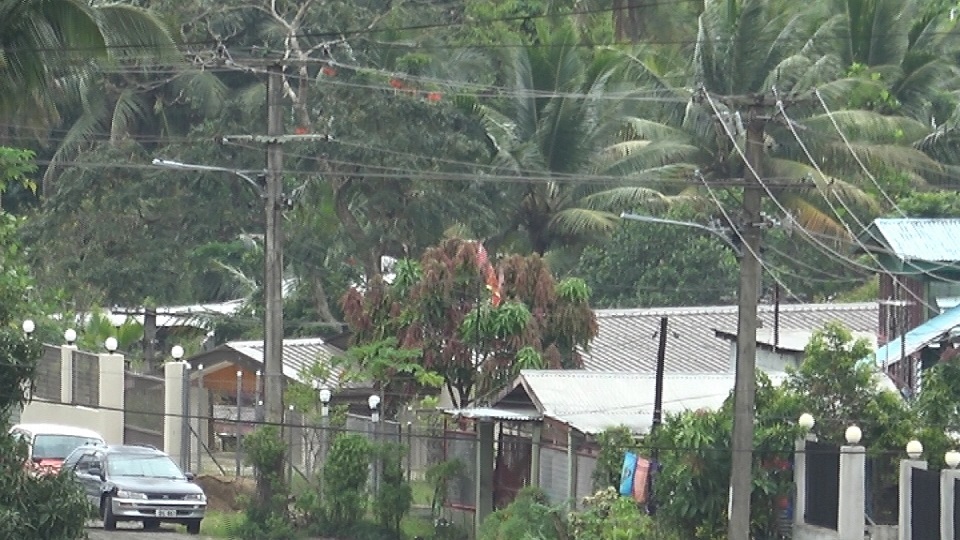 There are revelations that Fijians have been duped by certain real estate agents into paying a ridiculously high price for properties.
Real Estate Association President Anand Goundar says there have been cases where properties have been sold way above their valuation price.
Goundar is calling on policy-makers to introduce certain laws to protect Fijians from being duped in real estate deals.
Article continues after advertisement
"I have personally come across instances where valuation is $300,000 and agents are selling the property at $450,000. We are looking at a reform which is coming and some laws got to be enacted whereby these things are protected. Consumers are finding it difficult to buy a property, an average property in Suva is above $600,000 and a person earning 70 to 80 grand cannot afford to buy that property. Our children will not be able to be able to afford properties in Fiji is this trend is continuing."
However, the Real Estate Licensing board Chairman Dr. Abdul Hassan believes otherwise.
"A property can be sold at any price in the open market. There are no restrictions, as long as the buyer and the seller they agree to a price. Valuation is just a guide. Actually, valuation means that that property is valued for $300,000 than it should not be sold anything less than that. That would be a loss to the owner. If it goes to $500,000 that well and good."
The Association is calling on real estate agents to work in an ethical manner.
There are currently 67 registered real estate agents in the country.
Keep Connected With The Latest News, Weather, And Sports on Fiji's Best Radio stations.