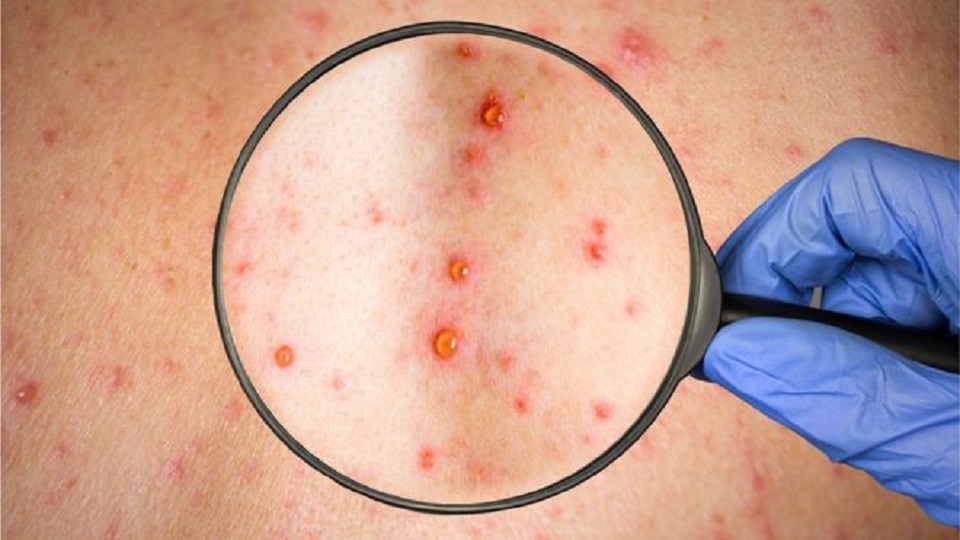 The Health Ministry is urging international travellers to ensure they're up to date with their measles vaccinations.
This after there is a measles outbreak in New Zealand, including Auckland and Wellington.
The Ministry says measles vaccine is available free of charge at the nearest health facilities for those planning international travel, especially to New Zealand, and have not been vaccinated, or are unsure of their vaccination status.
Article continues after advertisement
Measles is a highly infectious airborne viral disease which is spread by coughing and sneezing.
The symptoms of measles include fever, runny nose, cough, sore and red eyes.
A rash starts a few days after these symptoms and spreads all over the body.
The Ministry says there is no specific treatment for measles, as it is the body's immune system that fights off the disease.
Most people recover from measles infection in 8-10 days with rest and ensuring that they're eating and drinking to avoid dehydration.
The last measles outbreak in Fiji was in 2006, and there have been no cases reported for years since.
However, the Ministry says outbreaks around the world, including in neighboring countries, puts Fiji at risk of having travel-related cases.