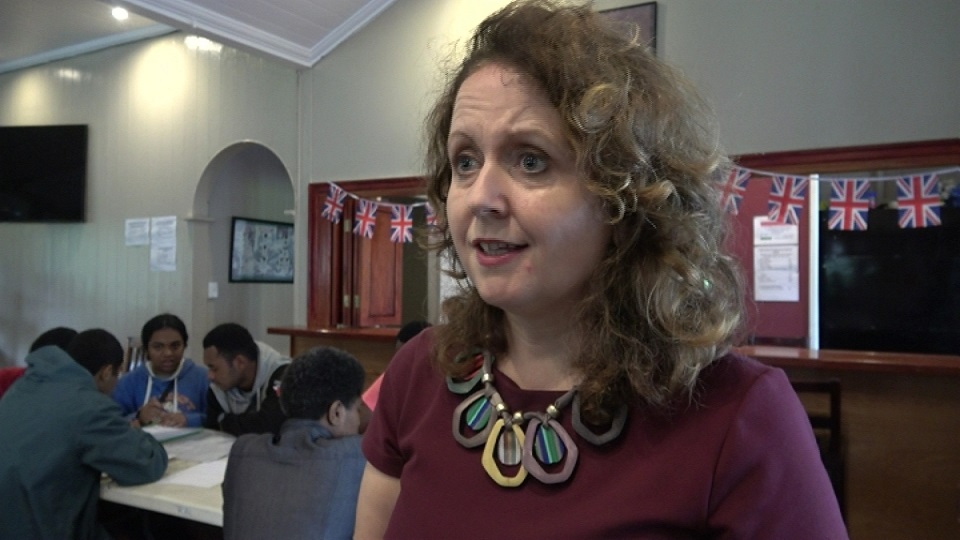 More Fijians are expected to join the British Army.
This follows the increasing number of online applications from Fijians received by the army.
British High Commissioner to Fiji Melanie Hopkins says over 1, 300 Fijians are currently part of the force, and they are expecting an increase to over 2000.
Article continues after advertisement
"Over 1300 and what's excited about that is that they are working in every discipline, there is no Fijian contingent, Fijian work alongside their British counterparts in every part of the armed forces and there are such very incredible moving success stories too."
Hopkins says the bulk of the recruitment is done online to make work easier for applicants.
She adds applicants have so far received tremendous support from retired British army officers who are members of the Royal British Legion here in Fiji who guide these applicants on what to expect in assessment centers.
The army has received more than 150 applicants from Fijians alone in the last two months where more than 50 are currently awaiting their visa approval to fly to the UK for interviews.
Meanwhile the last British Army recruitment mission was held in Fiji in 2007.