News
Fijians find cards safer than cash
August 23, 2019 6:19 am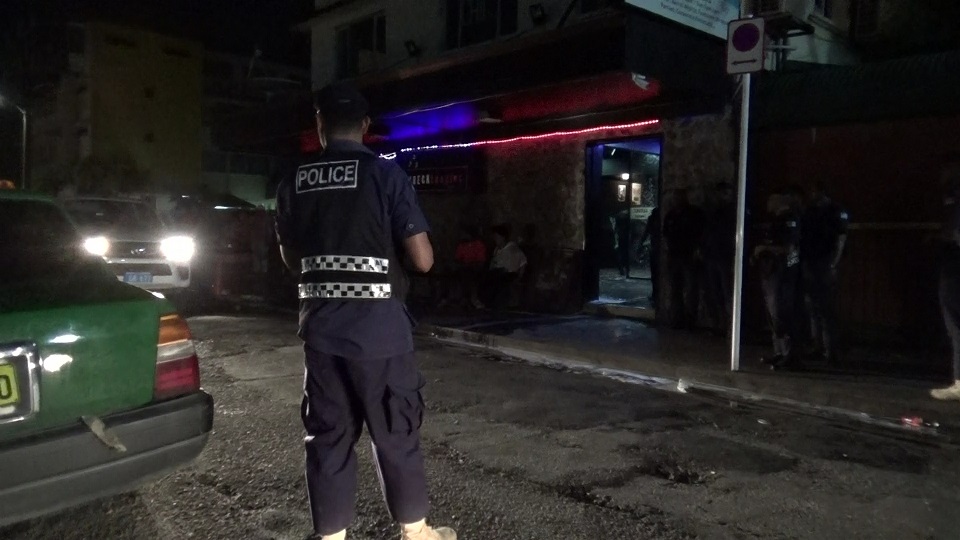 Given the increasing number of robberies in Suva, many Fijians carry only their debit or credit cards when going out to nightclubs.
Downunder Pub Fiji Owner, Chris Cooke says Fijians are aware of the lurking criminal elements nowadays and choose to purchase drinks through their EFTPOS machines.
Article continues after advertisement
"With the current state of robberies and that it's a good thing. We've got a couple of machines in each bar. It's much better to bring your card and leave your wallets at home because of replacing your photo IDs, your license and everything like that. We find empty wallets in toilets and also upstairs."
Director, Caroline Wainiqolo says from a business perspective – they prefer customers use their cards as well.
"It is easier for us to trace our sales and you get short cash shortages and stuff. And it's also good for the customers – safer for them not to carry cash around just in case they walk down on the streets. If they lose their card it doesn't matter – how will the other person know their pin code."
Meanwhile, Deputy Police Commissioner Rusiate Tudravu says doing spot checks in clubs is also part of their night operations.
Tudravu says it will continue to carry out operations to ensure Fijians are safe from criminal elements.
Keep Connected With The Latest News, Weather, And Sports on Fiji's Best Radio stations.