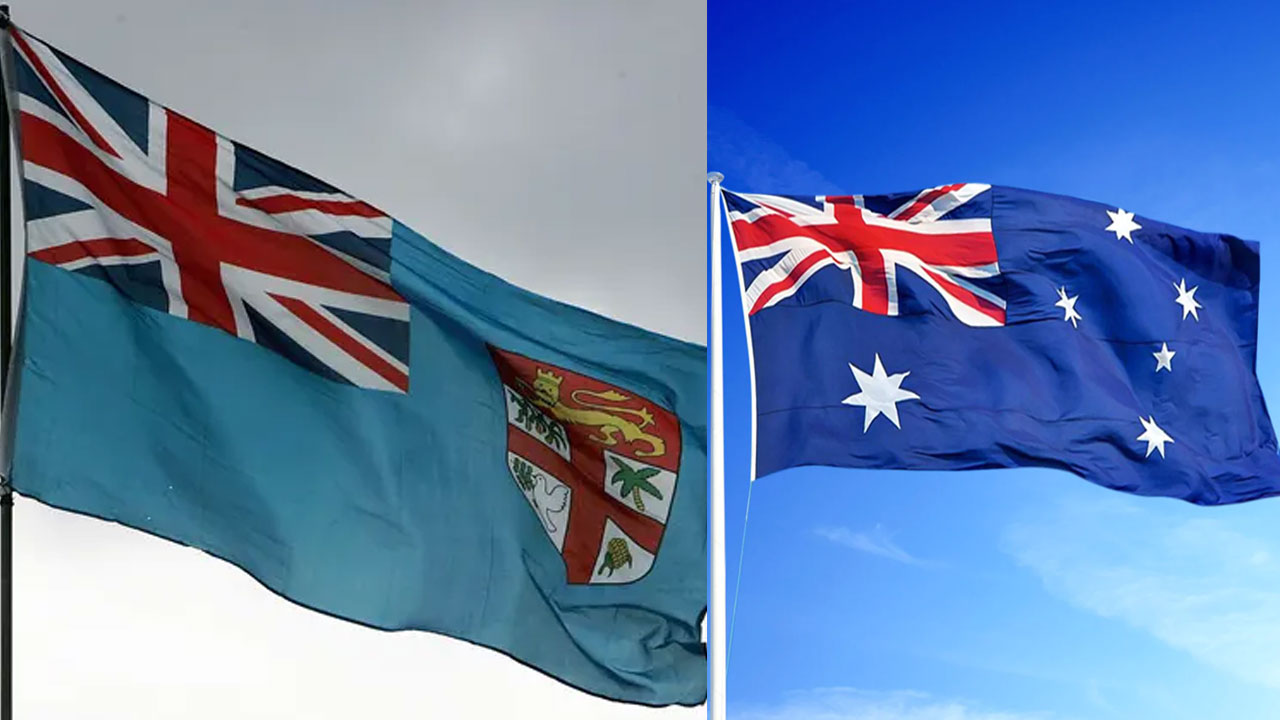 Australia is always pleased to be supporting democratic governance.
This is the comment by the Charge D'Affairs of the Australian High Commission John Williams.
As the Australian Government supported Fiji in the 2014 and 2018 General election, Williams says they stand ready to provide support towards the preparation of Fiji's 2022 General Election.
Article continues after advertisement
Williams says the Australian Electoral Commission has an ongoing partnership with its Fiji counterparts.
"There's a lot of assistance, support and technical advice that Australia can provide but these days electoral authorities around the world including Fiji and Australia we actually have a lot to share in terms of exchanges about best practice and what we can do in both of our countries more effectively to manage elections because they're important for us all as voters and taxpayers that they run credibly."
In the 2018 Fiji General Election, Australia co-led the Multinational Observer Group, alongside India and Indonesia, and also in the 2014 Fiji General election.