News
Fiji Muslim League mourns Haji Patel's death
March 17, 2019 12:55 pm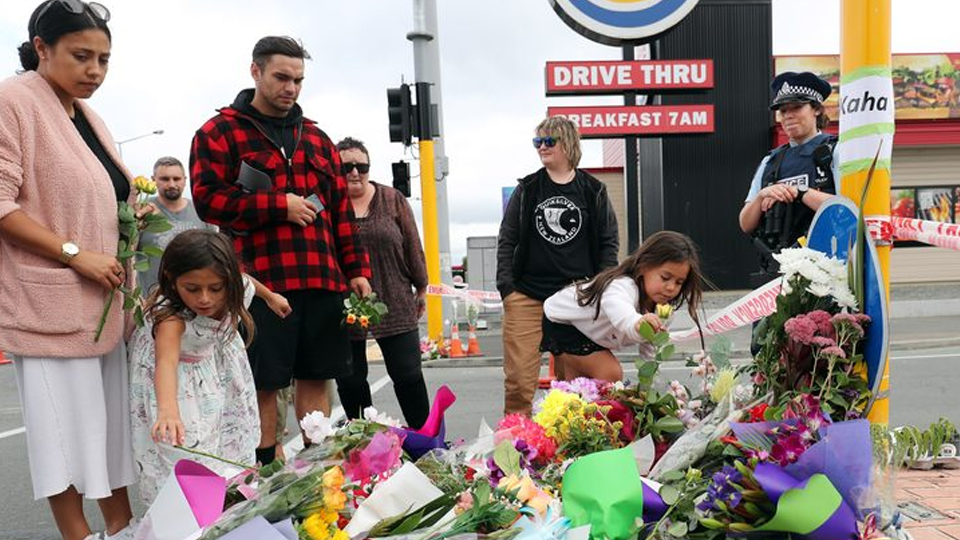 Residents place flowers at the police cordon near the Linwood Ave Mosque in Christchurch. [Source: AFP]
The Fiji Muslim League has confirmed the passing away of Haji Hafiz Musa Patel.
#Fiji stands united wth #NewZeland and the families who lost their loved one's in #Christchurch tragedy. @FijiPM will be attending a prayer session to pay tribute to the lives lost in this tragic incident. Come down to Makoi Women's Training Center at 4pm today to show solidarity pic.twitter.com/PKPBbuGbcW

— Fijian Government (@FijianGovt) March 17, 2019
Article continues after advertisement
Late Patel was the Pesh Imam at Lautoka Jame Mosque for the past 25 years.
#Fiji #Christchurch A vigil for #NewZealand .. a moment to remember love always over hate.. pic.twitter.com/vEL3J6ZS0U

— MaggieFBCNews (@MaggieFBCNews) March 16, 2019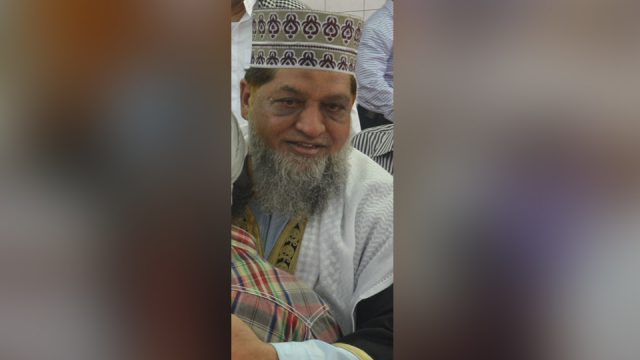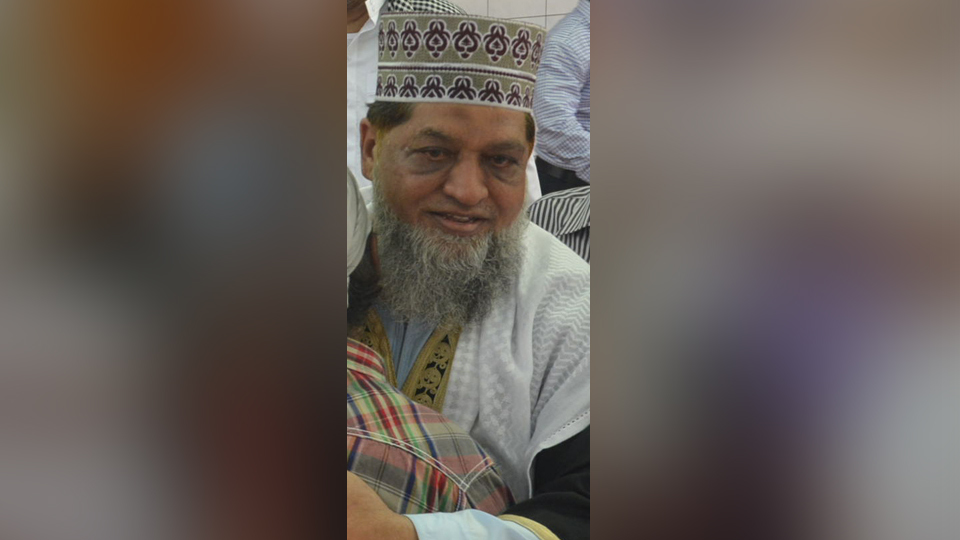 The late Haji Hafiz Musa Patel
National president Hafizud Dean Khan says Haji Patel is one of the tragic victims of the senseless shooting perpetrated by a gunman at two mosque locations, in Christchurch, during last Friday's Juma prayers.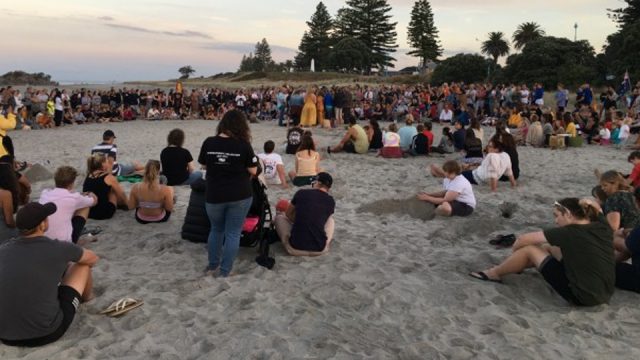 Mourners gather for a vigil at Mount Maunganui Beach. [Source: 1 NEWS]
Khan says Hafiz Sahib left Fiji three weeks ago to spend extended family time with his children in Australia.
Our leaders answered our humble call for a prayer at the Toorak Jame Mosque tonight for the victims of the #ChristchurchAttack . @JCurrNZ @sujiseam @mhopkinsfco @DrIfereimi thank you for joining in solidarity. #fijiansunite pic.twitter.com/EBG1KzMRis

— Lisi Naziah Tora Ali-Krishna (@Alinaziah) March 16, 2019
He was visiting Christchurch, New Zealand, with his wife, at the invitation of friends and well-wishers.
Tonight we unite with Fijians around the country who gathered at various mosques to pray (dua) for the lives of the victims of yesterday terror attack in christchurch! Let's promote a culture of tolerance. Let's unite for peace & spread love. #FijiansforChristchurch #FijiansUnite pic.twitter.com/bLNBPPSLLA

— Lisi Naziah Tora Ali-Krishna (@Alinaziah) March 16, 2019
Khan says Hafiz Musa Patel was a highly respected member of Fiji Muslim League and served selflessly as an Imam, teacher, mentor, and was much sought after as a powerful orator and speaker.
Let's all go and show our support for our brothers and sisters in #NewZeland. That we stand united in this fight against hate #unitedFijians #PrayForChristchurchVictims pic.twitter.com/VQWQvRXkay

— Shaheen Ali (@axeshane) March 17, 2019
He leaves behind his wife, three daughters and two sons.
#BREAKING Police Commissioner Mike Bush says the death toll is now at 50 ? https://t.co/Dc0NArYAvF

— nzherald (@nzherald) March 16, 2019
Keep Connected With The Latest News, Weather, And Sports on Fiji's Best Radio stations.