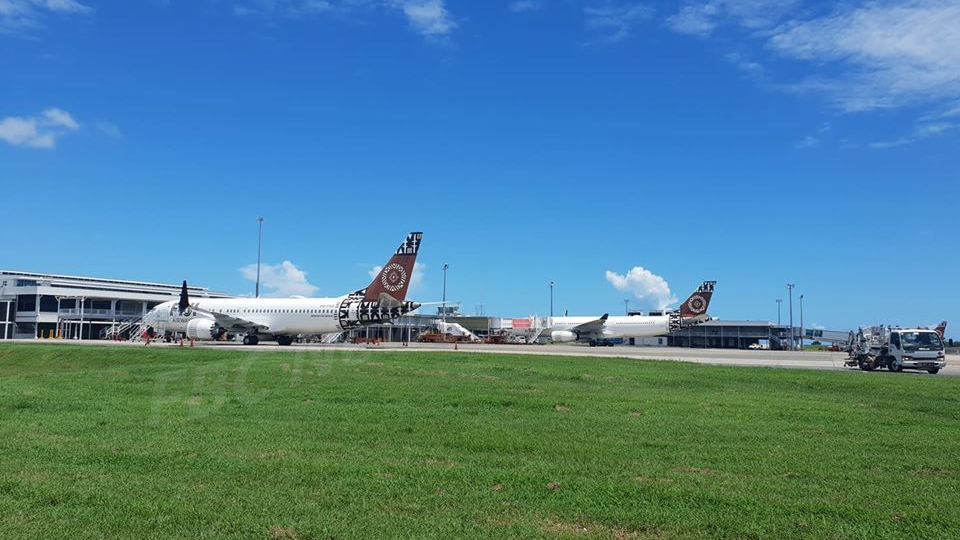 One of the Fiji Airways Boeing 737 MAX aircraft arrived in the country from Australia today without any passengers.
The airline confirms that the MAX 8 aircraft was already in Sydney and the pilots were the only ones allowed to return to Fiji.
The second MAX 8 aircraft was already grounded at the Nadi International Airport.
Article continues after advertisement
This comes after Fiji Airways recently joined with other global airlines to ground their Boeing 737 following Ethiopian Airline crash on Sunday.
The Fiji Airways and the Civil Aviation Authority have temporarily grounded its fleet of Boeing 737 MAX aircraft.
This has been done in line with the stance taken by aviation regulators in our region, and an increasing number of operators worldwide.
The two Boeing 737 Max 8 aircraft will be grounded until more information is known about the cause of the
Ethiopian Airlines accident that killed 157 victims onboard.
Related story:
Fiji Airways and CAAF grounds Boeing 737 MAX 8 aircraft
CAAF awaits Boeing investigation
Boeing: Europe and India join the wave of countries grounding the 737 Max
Fiji Airways grounds Boeing 737 Max 8 fleet
US Federal Aviation Administration says Boeing 737 Max 8 is airworthy
Boeing says to upgrade software in 737 Max 8 fleet in weeks