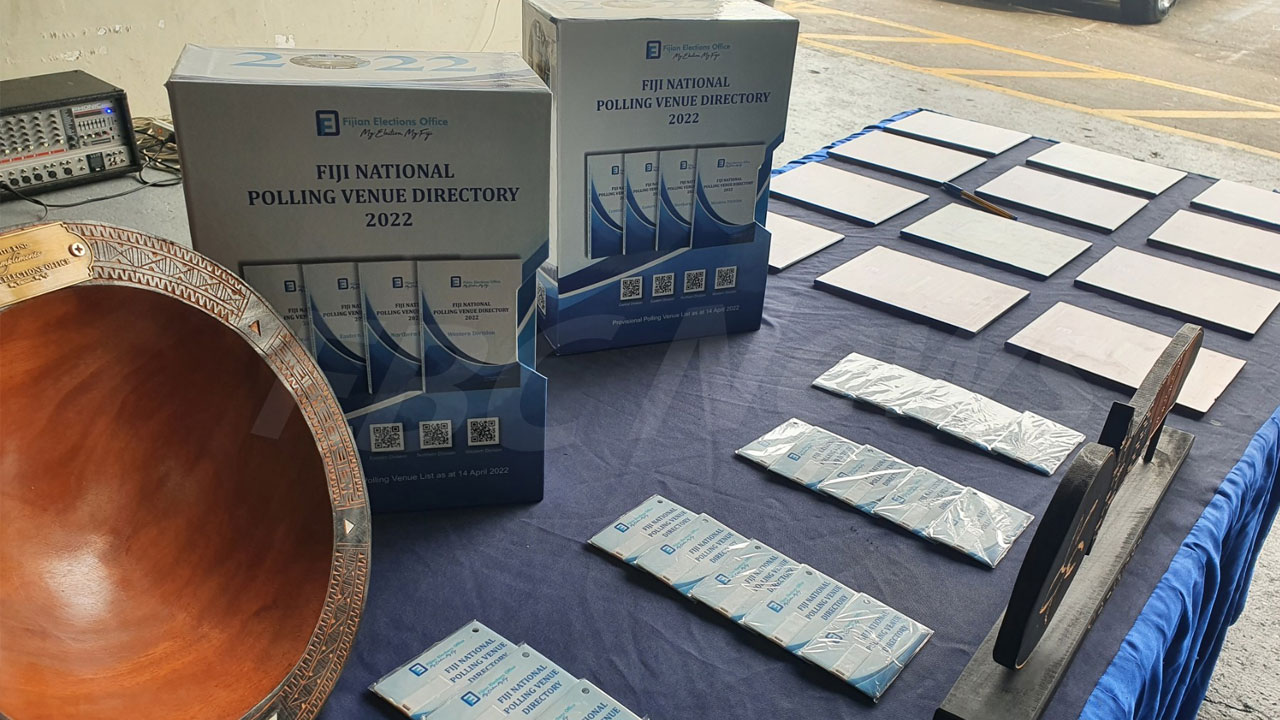 The Fijian Elections Office has today stated they are ready for the 2022 General Election.
Chair of Electoral Commission Mukesh Nand says with this they also launched their National Polling Venue Directory as they expect 1,468 polling venues around the country for the 2022 General Elections.
Nand says today is a huge indication they are on track with their preparations.
Article continues after advertisement
"The electoral commission and the FEO have accomplished nearly all tasks and processes, in fact, we are elections ready."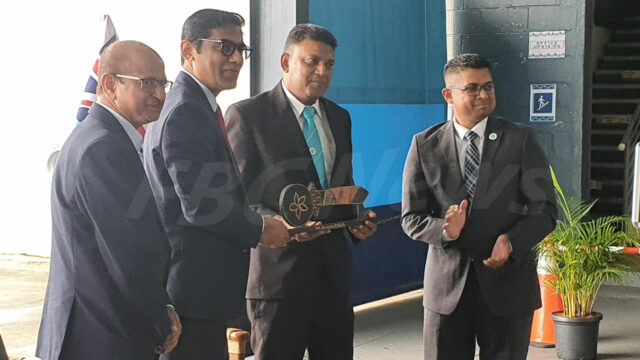 The Indian Government is ready to assist Fiji in all ways possible for the upcoming General Election.
While handing over four new 4×4 vehicles that will assist the Fijian Elections Office operations, High Commissioner Palaniswamy Karthigeyan says this is not a one-off assistance as they are always on standby to support Fiji.
Karthigeyan has also thanked the staff for their continuous efforts in preparing Fiji for the General Election.
He adds it is indeed a tough assignment but he knows the FEO will be ready to deliver.