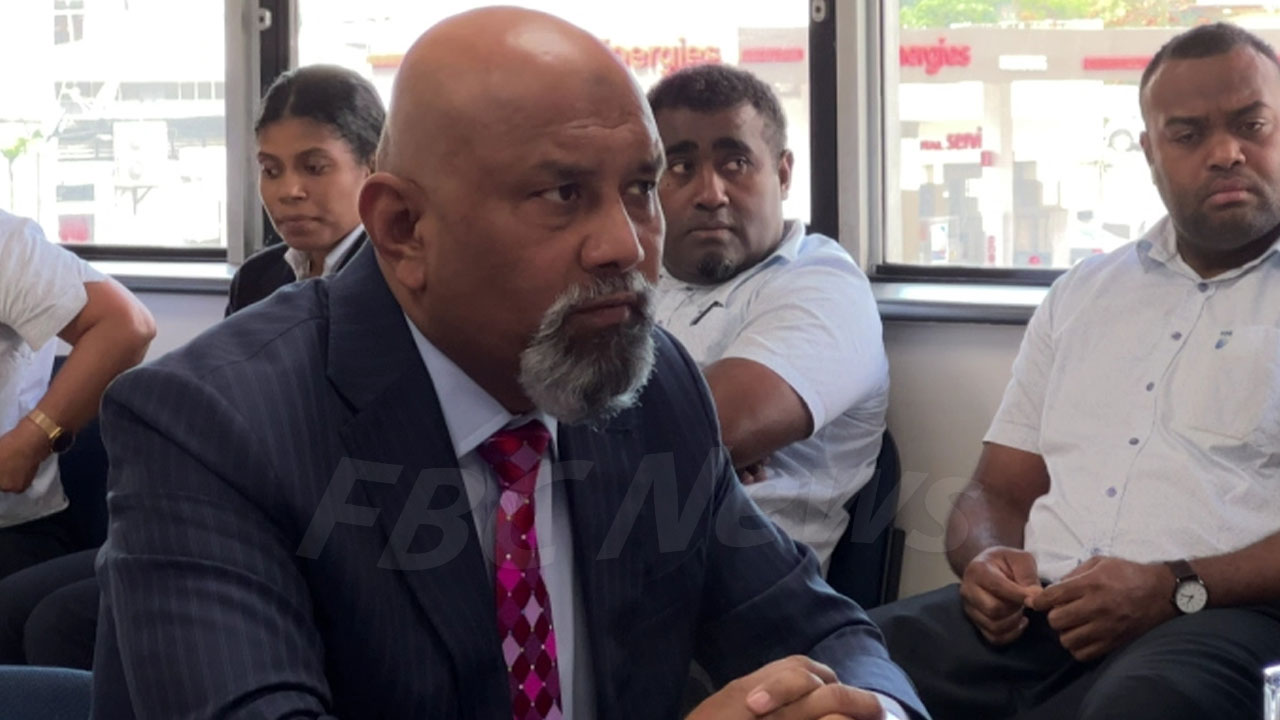 FDB Chief Executive Saud Minam.
The Fiji Development Bank has signed a memorandum of understanding with Visa Worldwide Pte Limited.
This partnership aims to offer financial literacy program for Micro Small and Medium Enterprises.
FDB Chief Executive Saud Minam says they will develop innovative and free financial literacy programmes to help people effectively learn the fundamentals of personal finance, including budgeting, saving, responsible spending, and using credit wisely.
Article continues after advertisement
He adds this will be vital for the Micro Small and Medium Enterprises and can be easily accessed while making applications for any of the FDB products online.
"Plan is to have a pop-up in terms of somewhere in between the application whereby the customer who is filling out the application should get the attention of the pop-up that there is a financial literacy programs available with some of the modules available. It is not mandatory but recommended to go through it before you finish the whole application."
According to Visa Worldwide Pte. Limited, they are delighted with this collaboration as they are committed to advancing the economic opportunities for MSME's in Fiji.